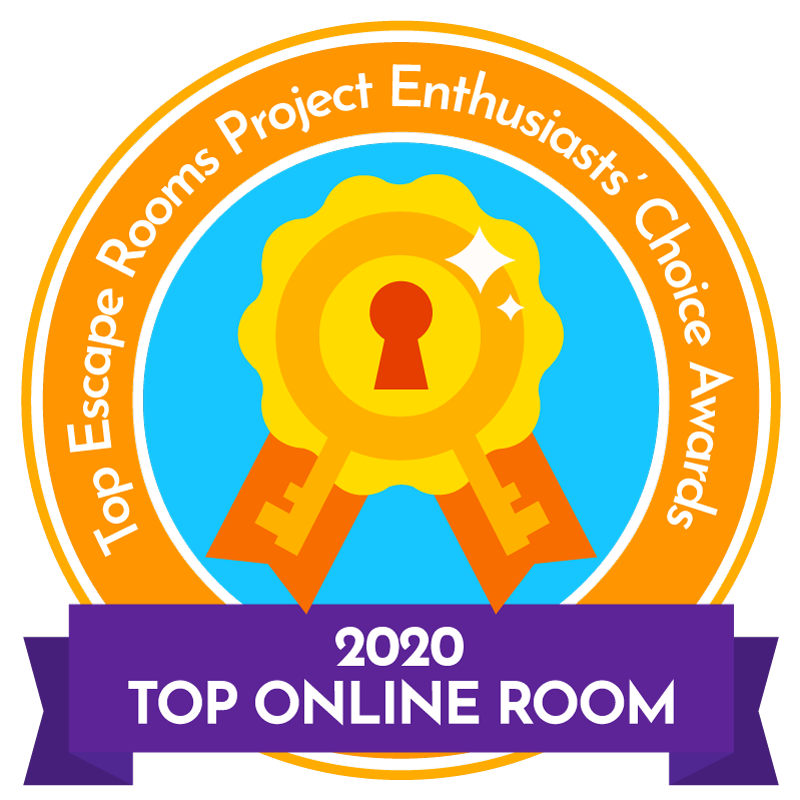 by Agent November (website)
4-10 players
£14.00pp
The Museum of Secrets has been robbed!
The security guard at the Museum, Mr. E, has been murdered!
International jewel thief Robyn Yew has escaped with precious artefacts, including the priceless 'Pandora Diamond'!
An EMP device, designed by friend of the agency, Major X-Ploe Shun, has been planted at the scene, threatening to wipe out all of our communications!
Our illustrious leader, Agent November himself, was hot on the trail of Robyn Yew (after a tip-off from the ever-faithful Major X) hoping Robyn Yew would lead him straight to the whereabouts of the devious mastermind of the entire plot, our sworn enemy, Marty Orri!
Sadly, Marty Orri was one step ahead of us and Agent November has been captured!
We believe he is being held at the headquarters of Marty Orri, the exact room in which he planned all of these heinous crimes. Little does Marty Orri know, Agent November has been fitted with the very latest high-tech, proprietary auditory and optical implants, meaning we can see what he sees and hear what he hears.
We need you to tap into that audio and visual feed and help Agent November escape from Marty Orri's lair before the satellite moves out of position and we lose our link up!
You've been assigned...
show full description
Overall rating

based on ratings from 23 users
combined with 8 pro reviews
Your review
Player reviews
kman
expert
rated this:

Played:
10 Jan 2021
Team size:
4
Outcome:
Failed 🙁
Charly
expert
rated this:

Played:
6/12/2020
Team size:
5
Time taken:
59:45
Outcome:
Successful escape!
One of the best virtual games I've played. Witty, funny, and fully immersive.
egnor
expert
rated this:

Extra points for a wonderfully comedic host in what is otherwise a very low-fi/low-tech but remarkably creatively designed room. Keep an eye peeled for the bonus points and achievements!
Wei-Hwa Huang
expert
rated this:

Normally a low-tech room like this wouldn't get much, but the charisma and smoothness of the host, coupled with many humorous touches, gives this two extra stars than it would otherwise deserve.
🦡
cipherdelic
virtuoso
rated this:

Anonymous rated this:

San
rated this:

Played:
7/2020
Team size:
5
Time taken:
59
A scrappy lo-fi game that nevertheless had some extremely fun moments and clever puzzles. Our GM/avatar really made the experience immersive and memorable.

Anonymous rated this:

msilcox
expert
rated this:

Played:
Sept. 19, 2020
Team size:
3
Time taken:
59:57
Outcome:
Successful escape!
One of the more challenging online Escapes we have done, with a lot more red herrings than we've seen in other games. Definitely some challenging puzzles, with one that really stumped us (we got it with a small nudge). The GM was very engaging, although with the time being as tight as it was, his "idiot avatar" persona was a tad frustrating to me (not so much to my teammates who are more patient than I!). Nonetheless, a really fun experience, with some inventive elements that added to the realism. Definitely recommended.

Anonymous rated this:

Played:
7/21/2020
Outcome:
Successful escape!
Reviews by escape room review sites
See also
Login