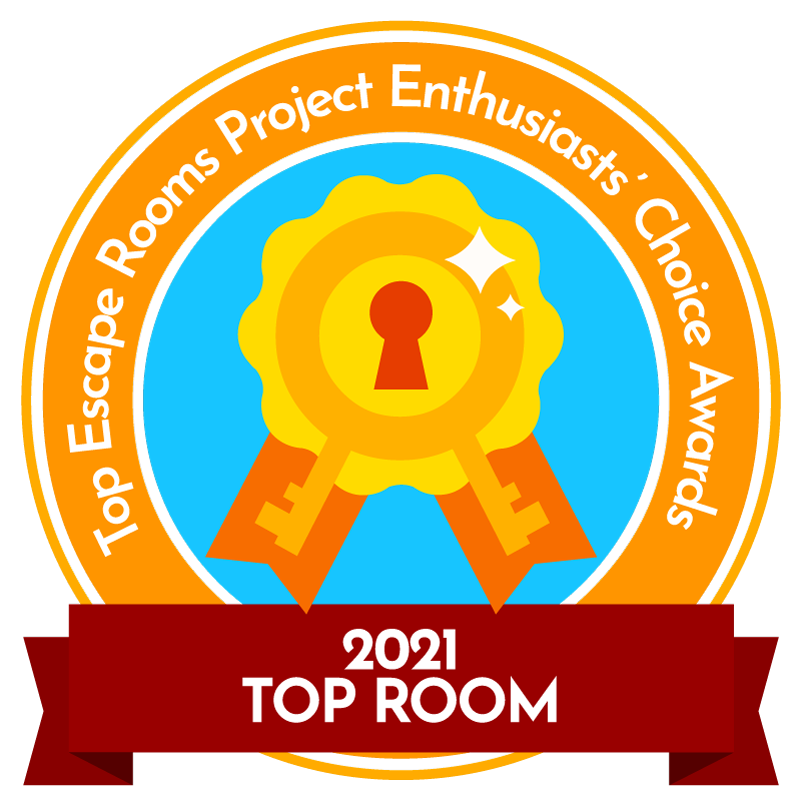 Averof 30, Nea Ionia 14232
Languages: EN, EL
60 minutes
"This is the only place of worship in Lockhill. Even though it is supposed to be a place of peace and quiet, my skin crawls whenever I go near it. Maybe its just the catacombs next to it, or maybe its something else..."
- Excerpt from the diary of
Professor Nathan Jones
show full description
Overall rating

based on ratings from 3 users
combined with 2 pro reviews
Your review
Player reviews
c2creviewer
experienced
rated this:

Played:
10 Jun 2022
Team size:
2
Outcome:
Successful escape!
immersive
story-driven
intense
quite difficult
💀

extreme fear
So difficult to give this a rating, because I think the room is exceptional at what it does: scare the living daylights out of you in a HUGE immersive venue with multiple spaces and music\lighting\live actors to ensure you remain thoroughly terrified throughout. I didn't enjoy it--from now on, I'll stick to rooms that are benign! But I absolutely appreciate the artistry, the production, the construction...everything that went into making this something I never want to do again!
In normal lighting, without live actors and without the thunderingly loud, stress-inducing music, the puzzles would be fairly run-of-the-mill. But they were very challenging in this setting.
Anonymous rated this:

Played:
22 Jun 2022
Team size:
2
Outcome:
Successful escape!
immersive
intense
epic
🧟

terrifying
Amazing room! Super immersive from arrival with good puzzles along with awesome scares and an atmosphere that transported you into the story 100%
AgendIceCold
experienced
rated this:

Played:
21 May 2022
Team size:
4
beautiful
immersive
story-driven
😨

creepy
Reviews by escape room review sites

9.75/10
Lockhill is a company already well known for its Sanatorium game that placed really highly in TERPECA. With such reputation we clearly had high expectations for their newer game and, oh boy, they clearly delivered.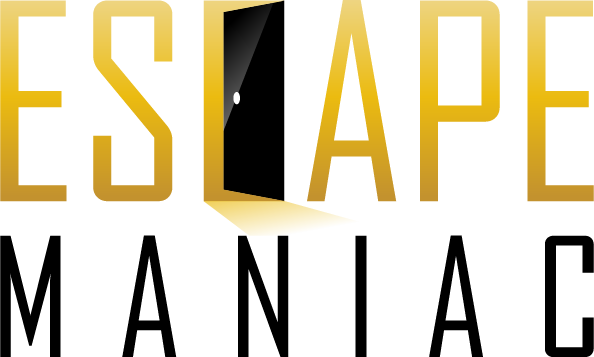 9.9/10
Lockhill has outdone itself with the Chapel & Catacombs room. The focus is deliberately on storytelling, so that Chapel & Catacombs can be experienced even by anxious players. The quality of the varied setting, the effects as well as the acting make this an absolute favorite game for me. Overall, our visit to Lockhill's Chapel & Catacombs feels like exploring a complex, alien world that we were drawn deeper and deeper into.
See also
Login