by Clue HQ Online (website)
Up to 6 players
£15.00
A Warp Core team ventured back to 1962 Massachusetts, the location of the Salem Witch trials, in search of a magic wand and spell book but they never made it back to the ship. Will you join the rescue mission to bring them, and the magical artefacts, home safely?
show full description
Overall rating

based on ratings from 2 users
combined with 1 pro review
Your review
Player reviews
Reviews by escape room review sites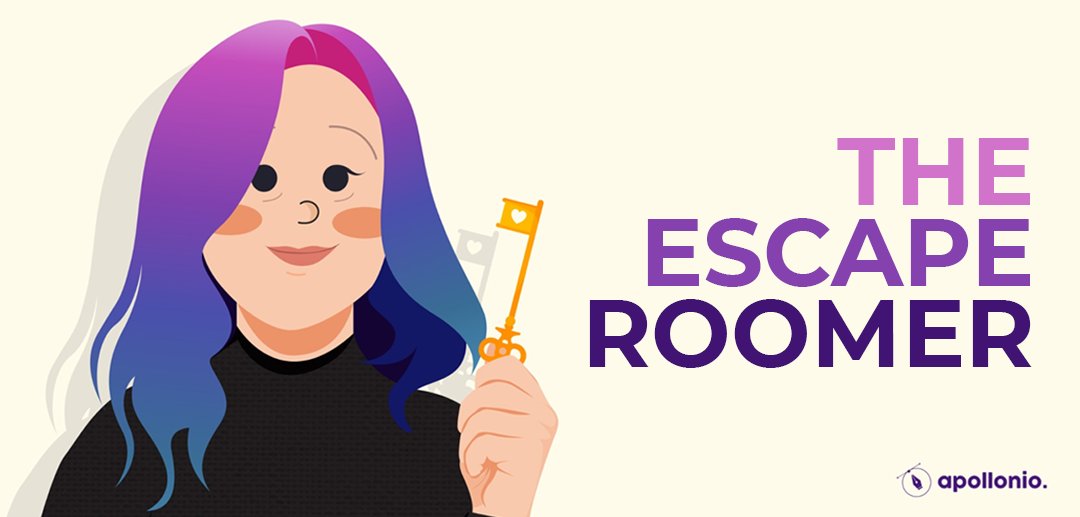 Awesome!
I am a huge fan of The Warp Core series and I cannot stress enough what an impressive piece of tech it is! The creators have gone above and beyond in creating a brilliant play at home experience and I only wish we weren't playing these competitively so I had more time to soak it all up and enjoy. I'm super stoked to see what Part IV will bring! Bring it on, Warp Core!!
See also
Login