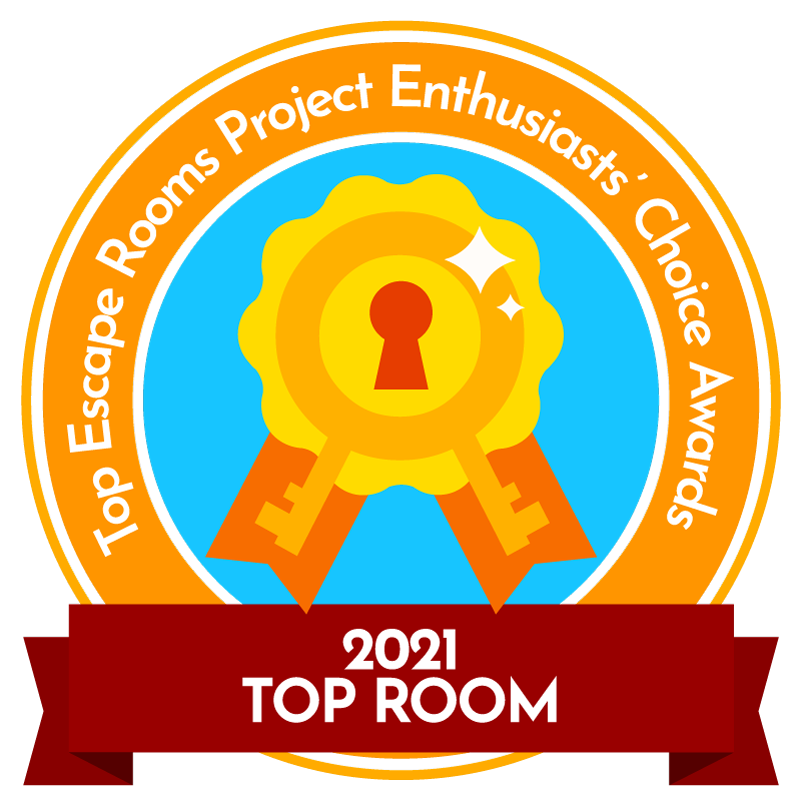 by Trivium Games (website)
3996 San Pablo Ave suite h, Emeryville, CA 94608
4-8 players
60 minutes
Gear up and become a paranormal investigator in Ghost Patrol! Puzzle your way through a light-hearted and immersive storyline in our 90-minute escape room adventure. Crack the clues. Help the haunt. Get rid of the ghost!
​
So how do we deal with these pesky poltergeists? Just trap them, right?! And then what, store them in some big, central containment unit indefinitely?! Imagine the liability! We're not animal control, we're detectives! If we can figure out why the ghost is hanging around and fix its problem, then POOF! No spirits to store and no messy clean up.
show full description
Overall rating

based on ratings from 1 user
combined with 1 pro review
Your review
Player reviews
Jan Chong
rated this:

funny
immersive
quite difficult
A fantastic escape room - extremely high production value and very strong puzzles (nary a combination lock in sight)! Our party had three adults and two ten year olds and while the room starting sequence was a touch intense for the kids (think Haunted Mansion), they were able to contribute to solving and the adults had plenty to do. Some of the later puzzles are quite puzzly, I would say a substantial notch above most escape room fare - but quite novel and very well done. I utterly recommend this room if you are in the Bay Area, it is top notch!
Reviews by escape room review sites
See also
Login