by Sherlocked (website)
Damrak 247, 1012ZJ
2-6 players
£132.00 €149.00
Can you break into
the world's toughest safe
from your laptop?
For 2 months only, we're hosting a live online edition of our award-winning heist.
You're in control of a professional thief, leading him over live video connection as he breaks into a legendary vault complex.
show full description
Overall rating

based on ratings from 3 users
combined with 7 pro reviews
Player reviews
Reviews by escape room review sites

Ⓜ️
Read the full, detailed review at EscapeMattster.com ⬊
The best escape rooms in Amsterdam and two of the most amazing experiences I've had. They might be light on puzzles and occasionally have frustrating moments but the overall experiences were phenomenal.

8.75 / 10.0
I have played the room "The Vault", which was one of my top favourites so far, for the 2nd time now (my fellow players didn't know it), and unfortunately I have to say that I had it in better memory. The game couldn't meet the high expectations.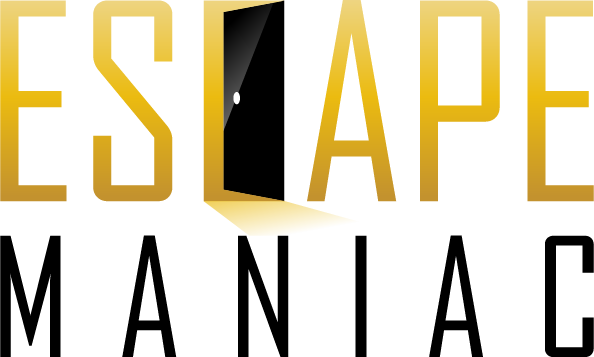 9.4
Even though we couldn't defeat The Vault, we still had a really entertaining alternative ending. Again, this is due to how much you get into the game. We really had fun at the end, which made our defeat seem only half as bad.

Sherlocked in Amsterdam has one of the best rated Escape Rooms in Europe with their game "The Vault". But can the room really stand up to all the hype?

10 / 10
This heist-themed escape room is highly rated by many seasoned escapists, so we couldn't wait to break into these underground vaults for ourselves. Did it steal our hearts?
See also
Login