by AIM Escape (website)
Goodman`s Fields, 8 Canter Way, E1 8PS
1-8 players
Team of 2: £80.00
Team of 4: £80.00
Team of 6: £120.00
Armageddon beckons. The world's superpowers are no more. Renegade factions vie for domination. Rogue scientists have breached all moral boundaries creating pathogens that create non-humans. Nerve agents so nightmarish that they corrupt physically and mentally, turning those exposed into the living dead - zombies. In the subterranean depths of their secret facility, the pathogen has escaped. It must be contained or all humankind, as we know it, will cease to exist. Your mission – contain the bio-threat, secure the facility and escape uninfected. Can you hold your breath for 60 minutes? This high tech terror will test the smartest players.
show full description
Overall rating

based on ratings from 7 users
combined with 6 pro reviews
Your review
Player reviews
Reviews by escape room review sites
We had a fantastic time playing Patient Zero 2150 online, but sometimes you play an online avatar escape game, and wish that you could have played it in person. I'm honestly not sure which experience would have been better, so if you can't make it to London, you won't be disappointed playing online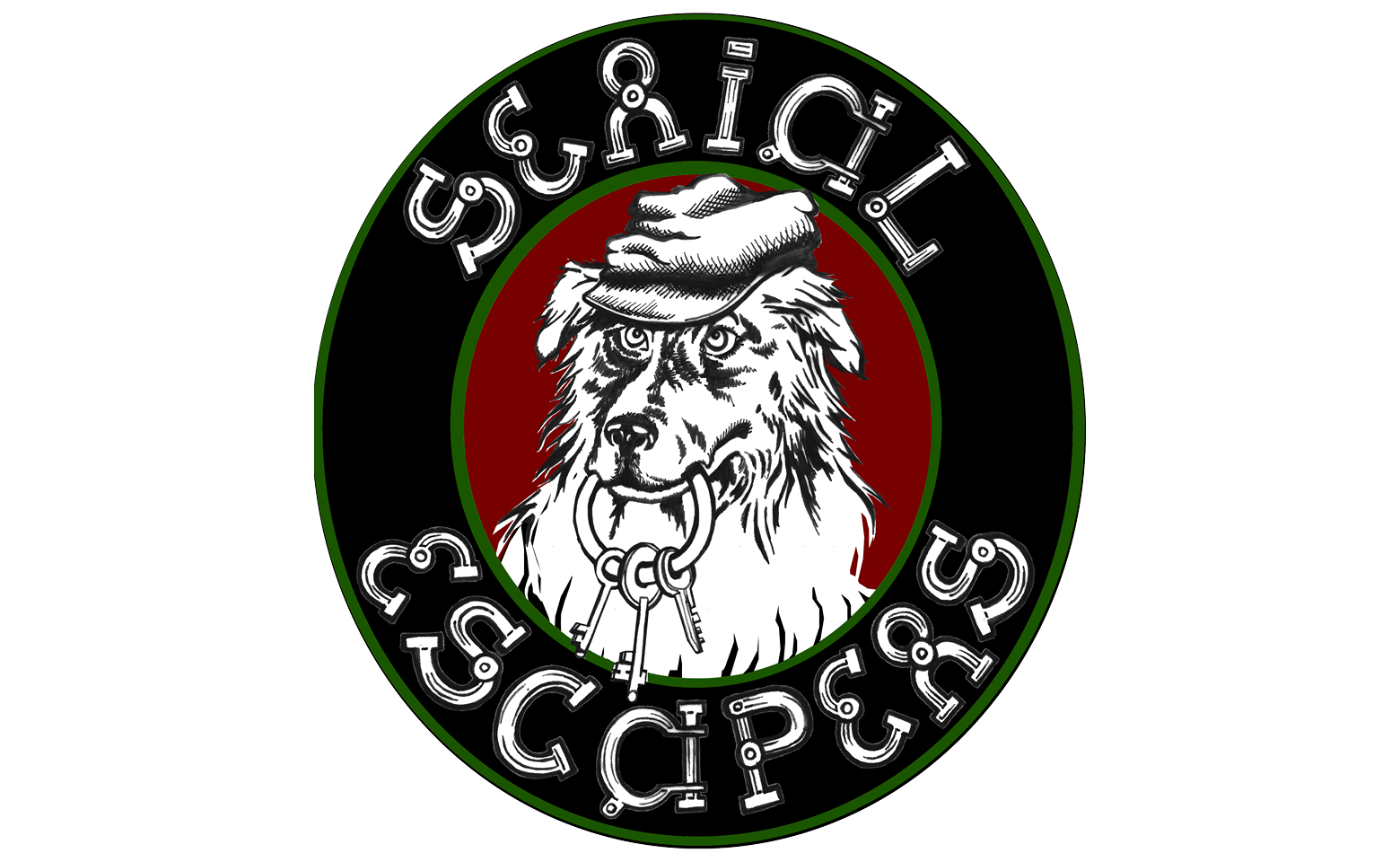 7,5/10
Not a revolutionary room like announced on their website, but a nice adventure with some surprises. We enjoyed ourselves.

It takes a pretty ballsy company to launch a set of escape games in London promising "the most immersive and high tech escape rooms you have ever experienced". But marketing departments have a way of getting carried away, and while for most experienced players AIM Escape aren't likely to live up to their own billing, they certainly do use plenty of tech and have some good-looking room designs. Their promo pics and design aesthetic have a particular style that I associate with game designs impor...
This was a fun game with a variety of challenges and a fantastic set, but I can't help but feel that it fell short of its potential. This could be a fantastic mission if they smooth out some of the puzzles and enhance the finale - fingers crossed they manage that.

6.7 / 10
Rogue scientists have created a deadly pathogen which has escaped and will wipe out mankind. Can the Escape Goats contain the bio-hazard whilst avoiding becoming infected ourselves?

7/10
Blistering biohazards! We threw ourselves into one of London's newest escape rooms to try to save the world from a deadly virus...
See also
Login