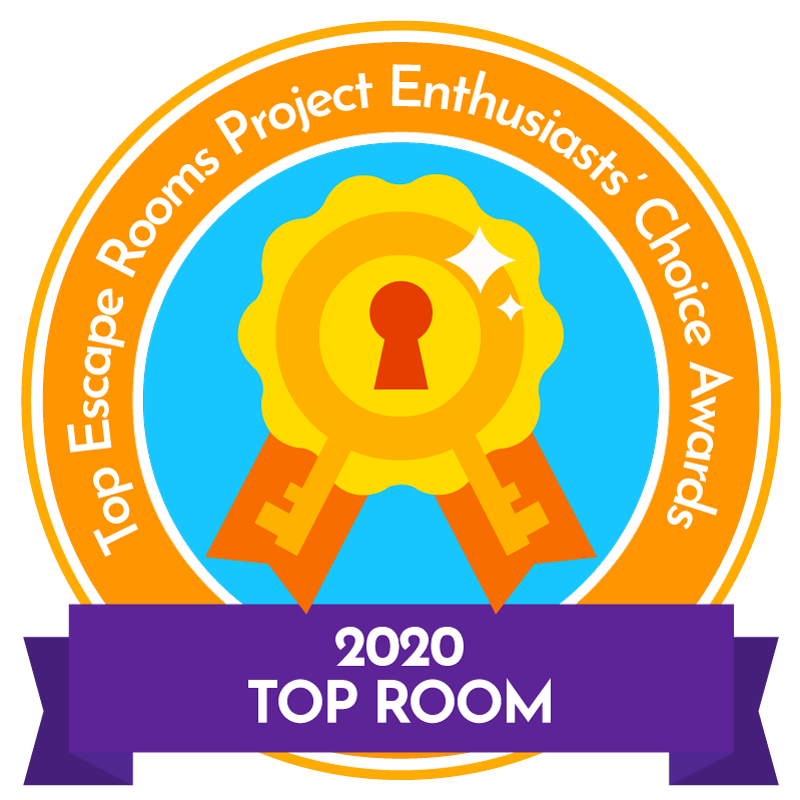 Deligiorgi 55, 10437
1-5 players
Languages: EN, EL
"The sanatorium is no longer used. From what I've read, it was used for both the mentally and the physically impaired and the living conditions in that place were truly horrendous. The strange thing is the other day I was passing by, I swear I think I heard someone screaming from the inside. I surely must have been mistaken though because it was closed down long ago."
show full description
Overall rating

based on ratings from 3 users
combined with 4 pro reviews
Your review
Player reviews
Mark Greenhalgh
expert
rated this:

🦡
cipherdelic
virtuoso
rated this:

🔐
James Bloodworth
expert
rated this:

Played:
2019-04-20 00:00:00
Team size:
3
Outcome:
Successful escape!
Lock Hill claims to be the most thematic escape room in Europe and they are onto something, from the moment you enter the foyer you are transported to the world, there are three rooms at this venue and they are all in the village of "Lock Hill", all the GM's are always in character and it gives a level of immersion rarely seen in Escape Rooms. The Sanatorium has three difficulty levels and you choose before hand, daylight is normal but with no live actors, night is half the puzzles but live actors and nightmare is all the puzzles with live actors! We chose daylight as one of our number had an injured foot and didn't fancy it. This is a hard room with some really complex puzzles to get your head around. Clues are given over a phone and still given in character. This was a tough room without worrying about what might be round the corner. I've been torn about whether I enjoyed this or the manor house more but I think this one just gets over the line.
Reviews by escape room review sites
A fantastic experience, creepy even in non-scary mode, and potentially terrifying in the scarier version with actors. It's got good puzzles, a great sense of exploration, "fun" character interactions and amazing theming. If you're in Athens, and think you can cope, play this game, ideally in MIDNIGHT mode.
See also
Login