by Harz Escape (website)
Klintgasse 3, 38855
1-4 players
Team of 2: £52.00 €60.00
Team of 4: £69.00 €80.00
Du sitzt gemütlich im Sessel mit einer Tasse Tee, als dein Handy klingelt. "Anonym" steht auf dem Bildschirm – wahrscheinlich wieder jemand mit einer Umfrage. Aber deine Neugier ist größer und du gehst ran. Die Person am anderen Ende der Leitung wirkt verstört und ihre wirren Worte ergeben zuerst wenig Sinn. Aber dir wird ziemlich schnell klar, dass hier jemand in Gefahr ist und dringend deine Hilfe braucht...
show full description
Overall rating

based on ratings from 3 users
combined with 1 pro review
Your review
Player reviews
Reviews by escape room review sites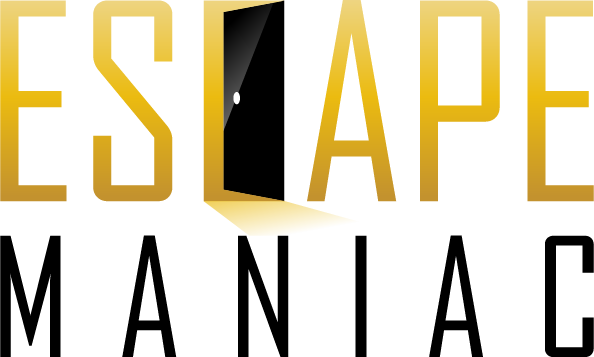 7.9
The Remote Escape Room The Call from Harz Escape is a classic Escape Room with minimal effort, which, due to the way it is presented, probably comes across as more immersive than if you could experience it on site.
See also
Login