by Mind Trap Escape Room Temecula (website)
26780 YNEZ Ct Suite C, CA 92591
2-8 players
60 minutes
Overall rating

based on ratings from 8 users
combined with 5 pro reviews
Your review
Player reviews
Reviews by escape room review sites
This is a must play room. It's as simple as that. A wonderful host, a beautiful set that seems to keep surprising you, and a hugely satisfying ending

5 Keys
Thar's gold in them thar' hills! I reckon the only problem is 'ole One-Eyed Bill ain't got no way 'a tellin' how far away them hills even is on account'a he ain't got no depth perception.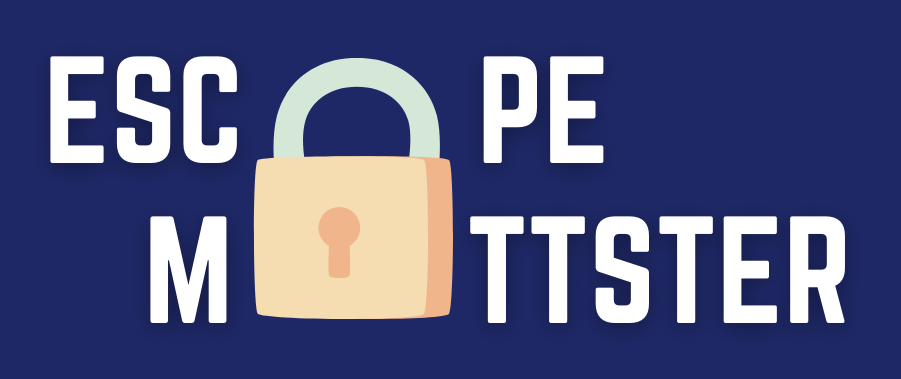 Ⓜ️
Overall Rating: Please refer to blog site for details.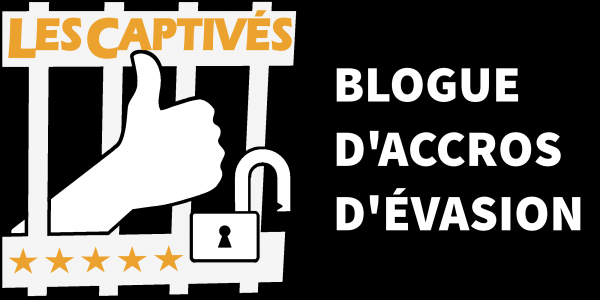 The call of gold was so strong that it led us on a long virtual stroll all the way down to California. We were joined by Chris and David, for whom MindTrap Escape Room's Gold Rush would be their initiation to remote gaming. We're acting smart, but for Jessica and me this was only our second online escape game !
See also
Other versions of this game:
Login