Team of 2: £21.00 $30.00
Team of 4: £42.00 $60.00
Team of 6: £64.00 $90.00
In this online escape room, you've been locked out of your own office! Oh no! Solve puzzles to build a bobblehead to unlock your office and publish the academic paper that will earn you accolades and a huge promotion.

show full description
Overall rating

based on ratings from 1 user
combined with 1 pro review
Your review
Player reviews
Reviews by escape room review sites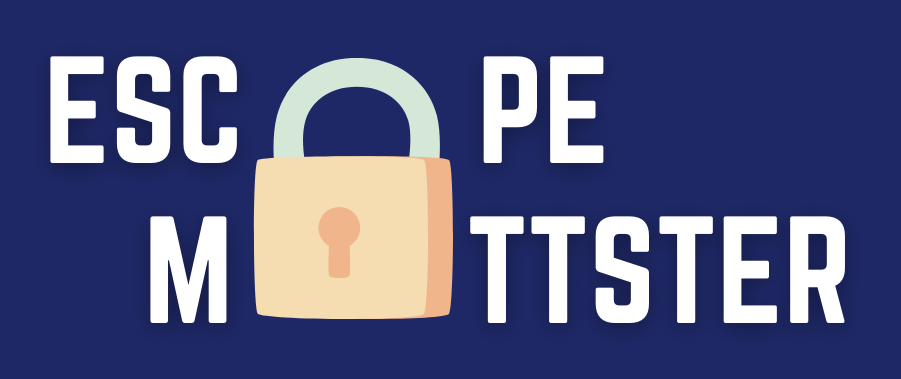 Ⓜ️
Read the full, detailed review at EscapeMattster.com ⬊
See also
Login