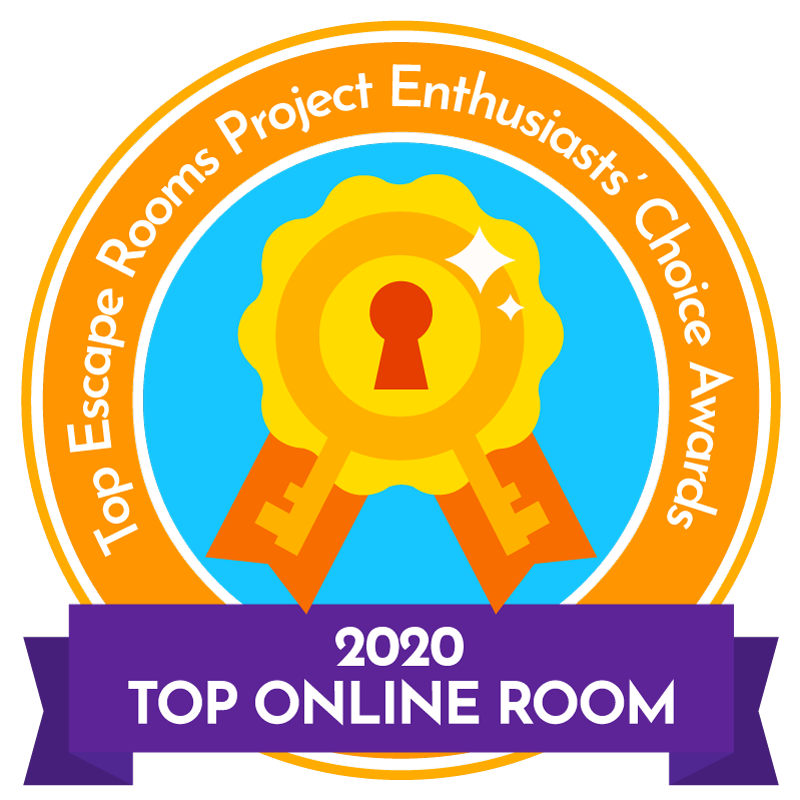 by Agent Venture (website)
4-5 players
£44.80
This is it, the grand finale. Confront Bozo on his Moon base, and foil his evil plans once and for all. The fate of the Earth is in your hands.
show full description
Overall rating

based on ratings from 5 users
combined with 3 pro reviews
Player reviews
Reviews by escape room review sites
Much like when a new model of iPhone comes out, the latest Agent Venture game is a little more refined than previous iterations but essentially the same product. If like me you were impressed by the originals, that's entirely a good thing. This time you're guiding the titular secret agent as he infiltrates the bad guy's moon base and tries to shut down a super laser. The escalating silliness of the plot is one of the joys of these games, along with the highly talented host, who is a veritable on...
The first games were great, this game was even greater. It was harder, more intense, slicker, and just generally another top quality game. This game will get the adrenaline going for sure!
See also
Login