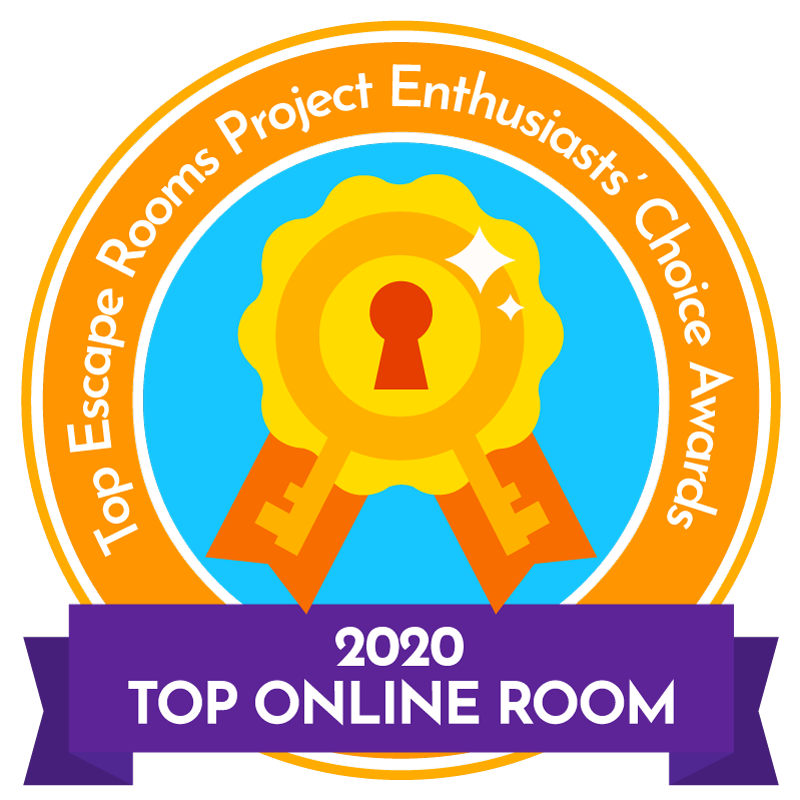 by Emergency Exit Escape Rooms (website)
12A George Street, OL6 6AQ
1-6 players
£60.00
The ancient legend has it that anyone who stays longer than 1 hour in this haunted house simply disappears! Follow the footsteps of a world leading demonologist to uncover the secrets of this spooky house and exorcise the demons. Do NOT outstay your welcome.
show full description
Overall rating

based on ratings from 22 users
combined with 9 pro reviews
Player reviews
Reviews by escape room review sites
Venues are still working out the best way to convert physical games to remote play. For an example of how to do it well, it's worth looking at E-Exit's games. Many good remote games still leave me with the impression of being an imperfect substitute for playing in person; Exorcist is one of the rare cases where I'd sooner play the avatar version.
The story is that you're on a virtual tour of a mansion nicknamed Crowley Manor, and you're in the narrative from the moment you connect, talking to a...
See also
Login