by Looking Glass Adventures (website)
2944 Danforth Ave, ON M4C 1M5
Up to 10 players
£59.00 CA$100.57
"Protect my most valuable possession. At all cost!" Ms. Maryweather implores.
You and your team of investigators must identify the prized possession before it falls into the wrong hands. With only one hour to navigate through her stately manor; will you detect the coveted possession? Or will you allow Ms. Maryweather's sinister opponent to triumph?
Solve the clues under mounting pressure for this klepto caper. Choose wisely and save the day.
show full description
Overall rating

based on ratings from 6 users
combined with 2 pro reviews
Your review
Player reviews
Reviews by escape room review sites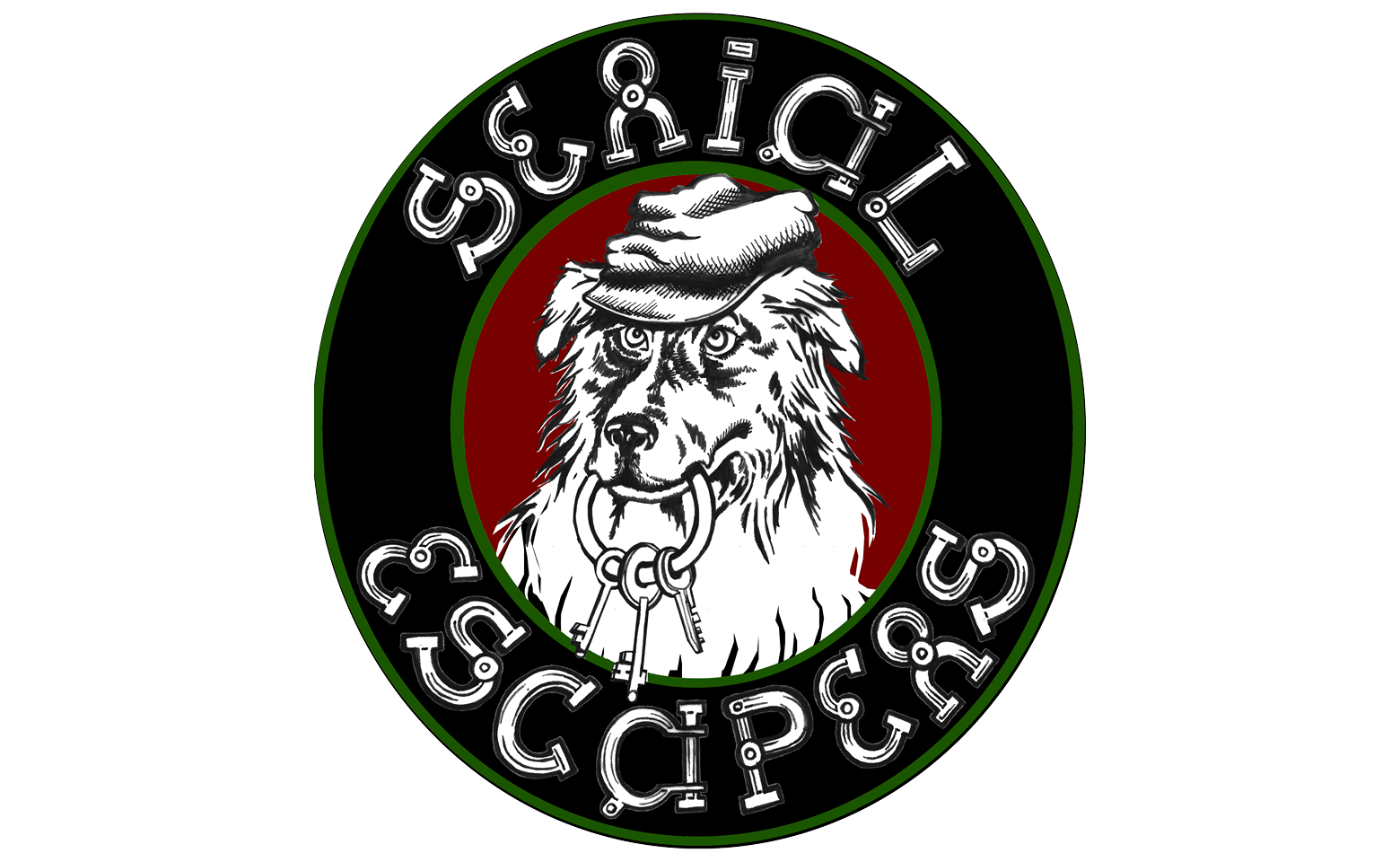 6,5
Tonight our adventure takes us to Canada.We receive the link to our adventure 30 minutes before the beginning of our game and are expected 15 minutes before. I had some microphone problems to fix and as soon as it was done our MJ / Anthony accompanied us in front of Miss Mayweather's mansion. The front door of the room is imposing, however this level is not maintained throughout the adventure. When note MJ who becomes our Avatar (our eyes and hands if you want).We will start by listening to a...

The puzzles weren't extremely difficult but they were fun and often came with surprising elements. We were satisfied with the amount of puzzles that were introduced in this room. For people who haven't tried a remote escape game yet, this is a great one to start with. You'll definitely feel hooked afterwards!

5 Keys
It is finally someone else's turn to go explore an Egyptian tomb.
See also
Login