by Mystery Mansion Regina (website)
2333 Albert Street
3-8 players
Team of 4: £51.00 CA$88.80
Team of 6: £77.00 CA$133.20
In 1951, Private Investigator Rick Murphy was investigating a case involving a stolen necklace. Suddenly, Rick vanished without a trace. Step into his office and find out what happened to him.
This experience will let you enter Rick's office from the comfort of your own home. When you book, you will receive instructions on how to access the live-stream of the room. You will be controlling the Game Master through voice commands, in order to solve the room.
Escape with your friends, wherever they might be! Purchasing multiple log-ins allows you to escape together, from your own houses.
show full description
Overall rating

based on ratings from 11 users
combined with 3 pro reviews
Player reviews
Reviews by escape room review sites
An office space is unlikely to blow you away with its set design, but solid puzzles and great games mastering makes this a fun family-friendly experience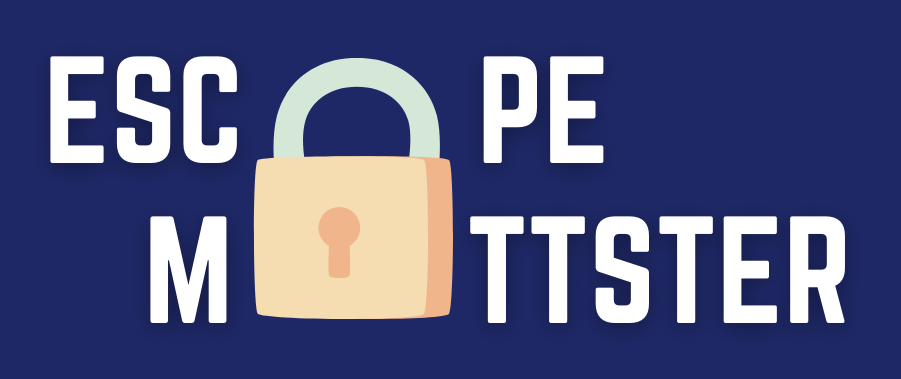 Ⓜ️
Read the full, detailed review at EscapeMattster.com ⬊
See also
Login