by Escape Rooms Durham (website)
2nd Floor, 41-42 Saddler Street, DH1 3NU
Agent, our HQ is shut down, and we are all having to work from home!
Despite this, we are still being taunted by Mr X.
We need to track this dangerous individual, firstly we need to find out his Surname.
Can you take on the job?
He is taunting us with cryptic clues. We think solving these will lead to his name. We'll be here to help along the way!
show full description
Overall rating

based on ratings from 12 users
combined with 3 pro reviews
Your review
Player reviews
Reviews by escape room review sites
Mr. X challenges you to follow a trail of clues to discover the titular character's true name - effectively the final keyword needed to complete the game.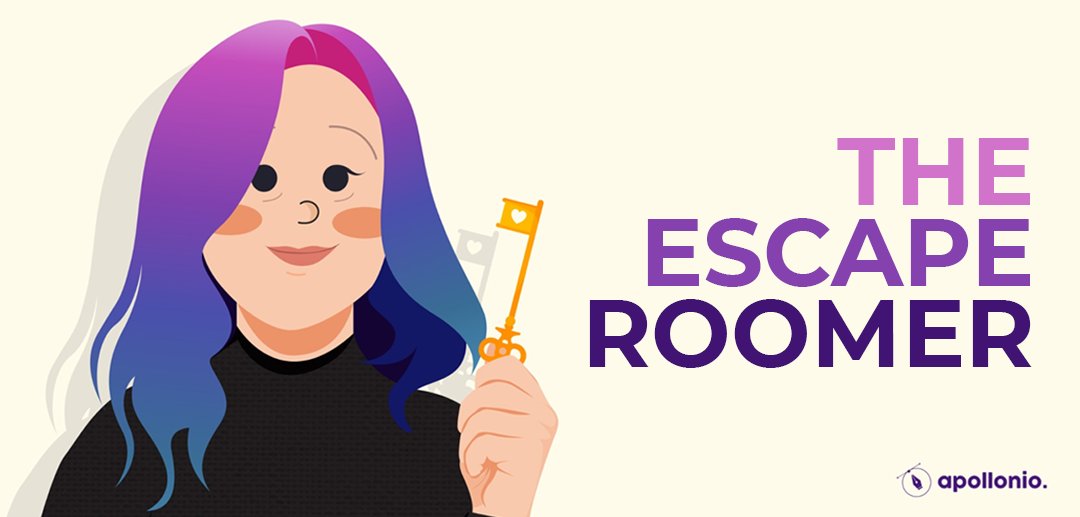 Original!
Mr. X is what I'll refer to as a 'first gen' play at home escape room. I don't know if that's the correct terminology, but by this I mean it relies on the relatively low-tech password box on the website. It also relies on the internet to solve each clue – one of the best thing's about play at home games – your phone isn't locked in a locker just outside the room. *Gasp* you can Google it!
See also
Login