by Mystiqueroom (website)
Szent István körút 9.
2-8 players
60 minutes
Doctor Clarence Guinan Donnolly, is a professor from a little town. After several years of hard work, the professor finally managed to build his time machine but during setup phase he stopped the time by accident. Your task is to restart the time before it's too late and the Town remains the prisoner of time forever.
show full description
Overall rating

based on ratings from 4 users
combined with 4 pro reviews
Your review
Player reviews
Mark Greenhalgh
expert
rated this:

magicalbacons
expert
rated this:

Joe Brown
expert
rated this:

Played:
11/1/20
Team size:
4
Great set, but well worn and a few confusing moments let down an otherwise refreshing and special feeling room
Brian
experienced
rated this:

Played:
jan 2020
Team size:
2
Outcome:
Successful escape!
Reviews by escape room review sites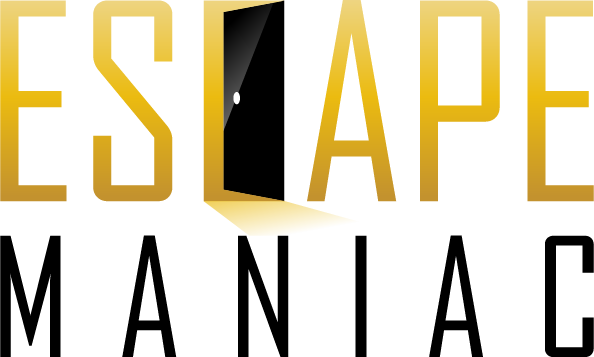 7.2
Time Machine is a room that we can recommend to puzzle lovers in particular. The creative tasks with their mix of analog and technical elements entertained us well. Especially the context of the tinkerer is well reflected in numerous motor tasks. Even though the setting scores with nice ideas, it could not completely surprise us.
See also
Login