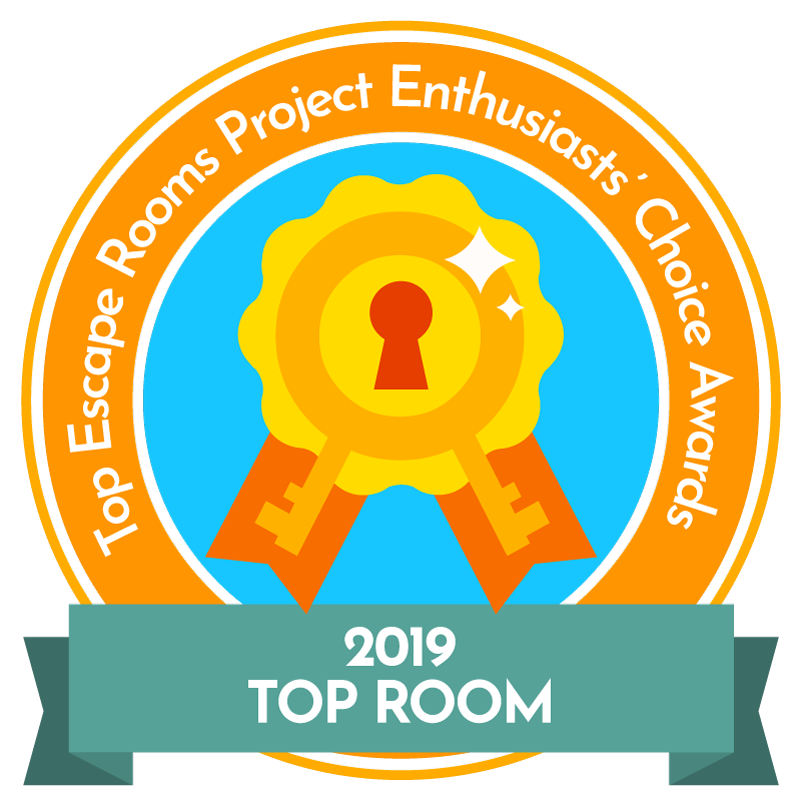 3-6 players
60 minutes
Travel aboard Galactic Pioneer spacecraft to colonize another planet. You volunteered for an interstellar mission but something unexpected happened along the journey - the entire mission is in danger! Join the interstellar adventure to save the mission and the future of humanity!
We used more than 50 uniquely designed props, action coordinated sound and light effects and over 400 sensors, buttons and screens in a fully computer-controlled environment to create the most realistic sci-fi experience.
show full description
Overall rating

based on ratings from 3 users
combined with 1 pro review
Your review
Player reviews
matt_keds
experienced
rated this:

Played:
24 Jul 2022
Team size:
2
Time taken:
65
Outcome:
Failed 🙁
beautiful
immersive
frustrating
#79
A game of two halves really - the set was incredible, it felt like a real spaceship all throughout. Unfortunately two of the puzzles were a let down, one of which took a frustrating and mandatory 15-20 minutes to solve which meant we failed for the first time in 60 rooms. Thankfully the host was nice enough to let us finish, this is probably best as a 3/4 so you can split up a bit. Still a soft recommend though.
Anonymous rated this:

Played:
24/09/19
Team size:
2
Time taken:
33:16
Possibly my favourite ever game - Beautifully themed and perfectly in context puzzles. You'll probably never feel more like you're on an episode of Star Trek. Absolute must play if you're in the area.
Brian
experienced
rated this:

Played:
nov 2019
Team size:
2
Outcome:
Successful escape!
Reviews by escape room review sites
See also
Login