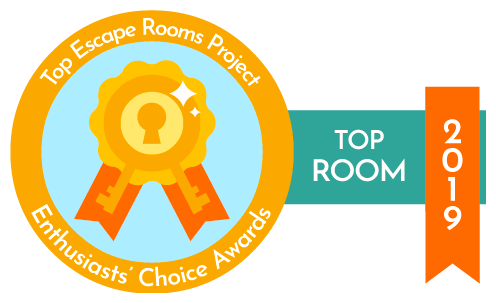 by Hatch Escapes (website)
60 minutes
Overall rating

based on 3 pro reviews
Player reviews
No player reviews yet - why not add your review?
Reviews by escape room review sites
Some escape room themes promise quality before you know anything else about the game. Lab Rat's premise has the kind of originality that suggests something special, and it more than delivers.
You are the test subjects of Ratkenstein, rodent would-be doctor, who needs you to pass his intelligence test to get his dissertation on human intelligence accepted. It's a fantasy inversion of animal laboratory testing where humans are in the cages and rats are pulling the strings, a smart premise that is...
If you're in Los Angeles and there is a room that has been ranked number eight in the world then really it would be rude not to try it out.
See also
Login