by Breakout Unboxed (website)
£27.00
📦

play at home
new
90-150 mins
Do you posses Magic within you? Are you ready to go on an epic magical journey to find out. Maybe you are the next Wizard's Apprentice!
show full description
Overall rating

not enough ratings to
show an overall rating yet
Player reviews
Reviews by escape room review sites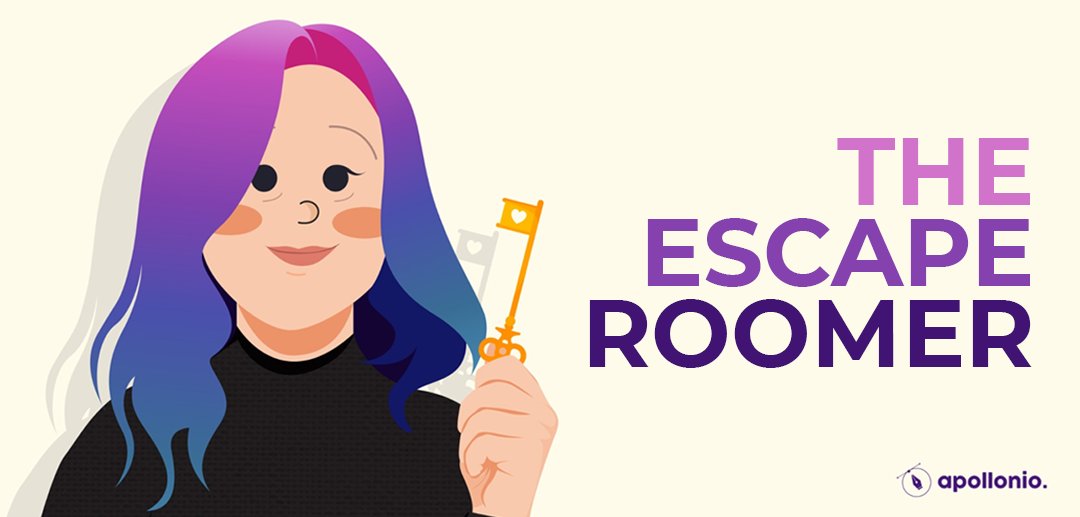 Magical!
The Wizard's Apprentice is a simply MAGICAL play at home game perfect for families, aspiring witches and wizards, or pretty much everyone growing bored with lockdown and looking for something more interesting to do *cough cough* it's me. Despite the fact I massively messed up the order of the puzzles (more on this later), the game still managed to be a complete delight, packed with "aha!" puzzles and, dare I say it, real magic?
See also
Login