by Virtual Escaping (website)
1-6 players
£29.00 $40.00
On his way to work, a young man is killed on the subway. How he was murdered is still unknown. Suspects and witnesses have been questioned, but now it's up to you to find out exactly what happened.

Are you the team of detectives that keep a cool head?
show full description
Overall rating

based on ratings from 3 users
combined with 2 pro reviews
Player reviews
Reviews by escape room review sites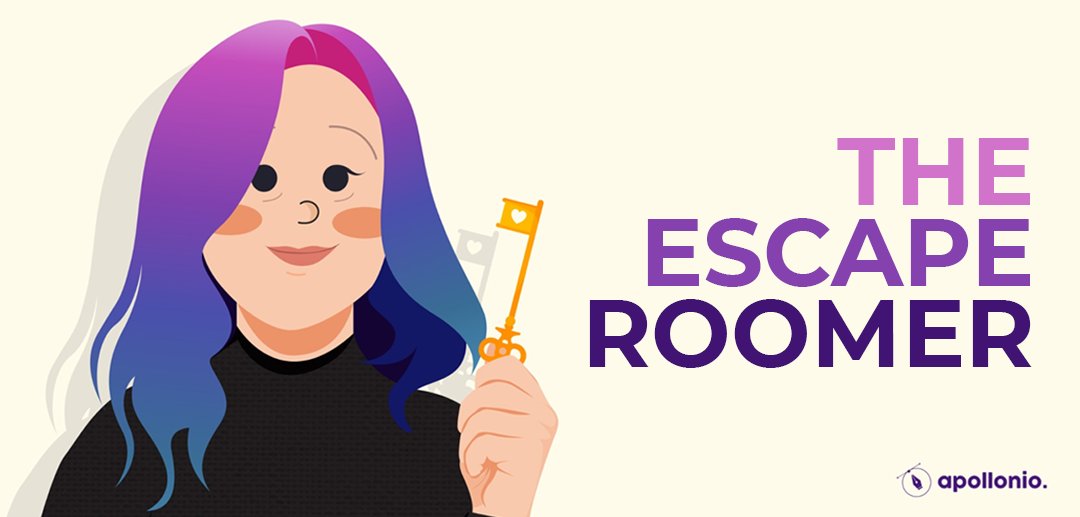 Spooky!
Underground Murder has really spooky vibes. The whole environment was dark and mysterious – think flickering lights and plenty of dark places with discarded weapons *shudders*. To navigate the game, it's a straight forward point and click, but the environment really makes you work for it… Read as, a lot of button mashing from me in all the shadowy places trying to find stuff.

I love a good set. And a game based in a whole underground metro station, complete with train, sounds utterly fab. Sadly, although this is the set for Underground Murder, this offering from Virtual Escaping is digital-only rather than a real-life physical room (clue's in the name!).

Unique
Overall, Underground Murder was a fun murder mystery styled adventure with realistic themeing and fun puzzles. This is a nice improvement for the brand new company from their first game and made it a much more enjoyable experience. With the unique elements they have, such as the real time puzzles updating, the murder mystery element and even some clever puzzles, it all combines into a fun virtual escape room.
See also
Login