by Swamp Motel (website)
2-6 players
£50.00
Beneath the placid surface of everyday life a storm is brewing. You and your team must use all your skill and guile to evade capture, infiltrate the dark heart of a powerful organisation, and bring it down from the inside.
But who is the anonymous source trying to recruit you? How can you identify the true enemy? Who can you trust?
With every click they could be drawing closer, so you'll have to think fast and rely on each other to stay one step ahead. Hack the system. Crack the codes. Find their weakness, before they find you.
The clock is ticking, The Kindling Hour approaches… it's time for you to reveal the truth…
show full description
Overall rating

based on ratings from 2 users
combined with 2 pro reviews
Player reviews
Reviews by escape room review sites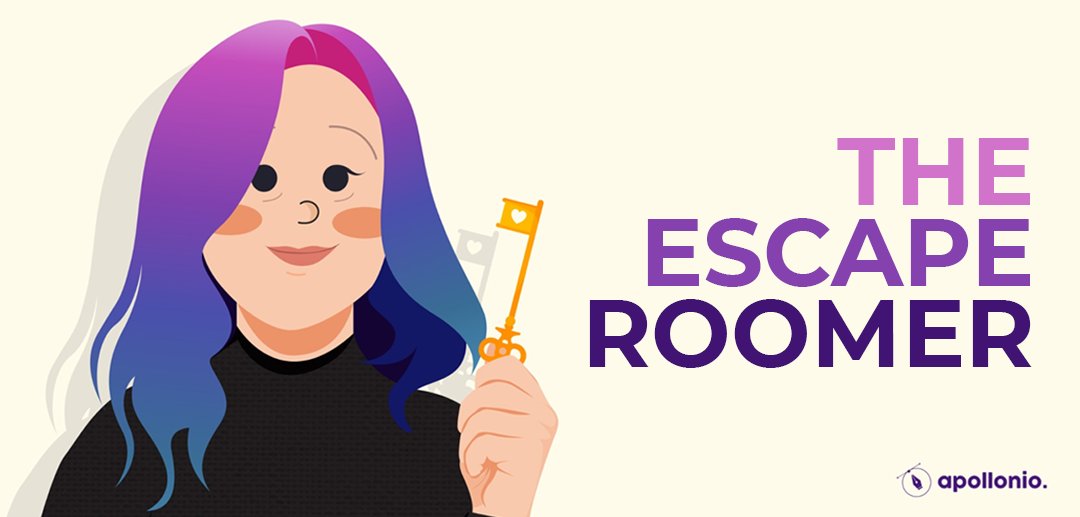 Dramatic!
Okay we might just be the first team to accidentally book the 'conclusion' game first. That's right, The Kindling Hour is the final game in a three part trilogy. Whilst the website says each game is a standalone experience, there's definitely a narrative flow between the three… Oops! Brb, off to play Plymouth Point and The Mermaid's Tongue!

Film Quality
The Kindling Hour is the final piece of the jigsaw of an experience we want to relive over and over again. The team behind the experience have been very clever creating all the different aspects. From escape puzzles to the overall storyline, which has been combined flawlessly. The immersive theatre features much more prominently in this experience, which really gives it the edge and pulls you into the centre of the action. This was further assisted by the high quality film-like end scene which really had us on the edge of our seats (computer chairs)!
See also
Login