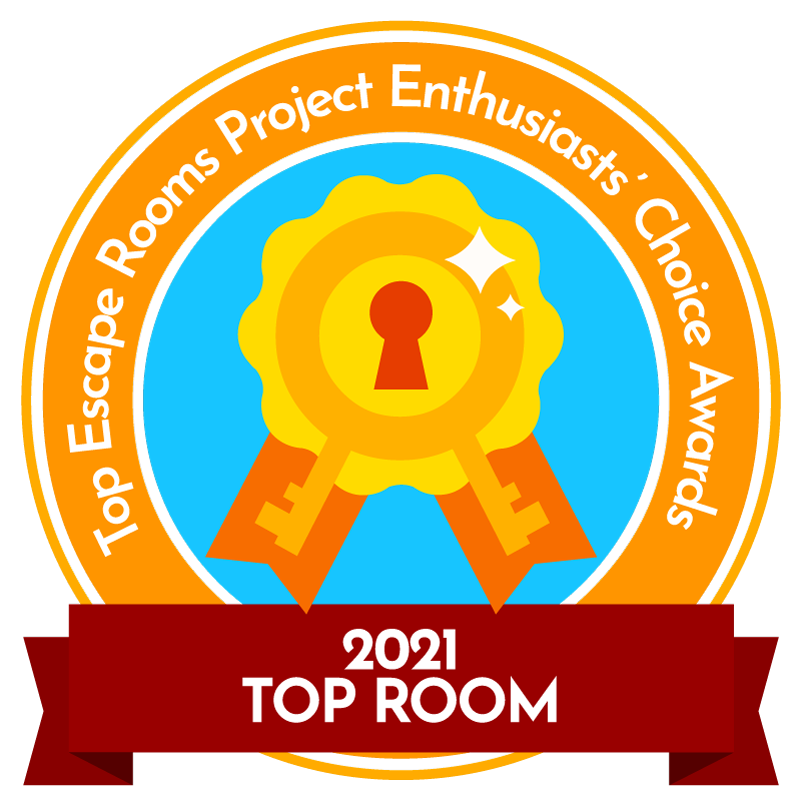 by Palace Games (website)
3362 Palace Dr, San Francisco, CA 94123
4-8 players
Languages: EN
60 minutes
Palace Games has discovered another secret inner-sanctum within the walls of the Palace of Fine Arts. This mysterious attraction premiered at San Francisco's World's Fair in 1915, but was then immediately condemned for reasons unknown.
After an arduous restoration effort, Palace Games plans to reopen this attraction to the public.
show full description
Overall rating

based on ratings from 1 user
Your review
Player reviews
evan
experienced
rated this:

Played:
24 Nov 2021
Team size:
5
Outcome:
Successful escape!
In their latest game, Palace Games seems to have decided to move past the "Great People of the 1915 Pan-Pacific Exposition" theme of their earlier rooms and onto something...more mysterious. They don't say much about the theme so I won't either, but suffice it to say that it is very different, and significantly more story-driven than any of Palace Games' other escape rooms. I found the puzzles in the room to be very well constructed, and it makes great use of both space and technology to create a wholistic experience.
See also
Login