2-5 players
£96.00 $125.00
Have you ever watched a movie and yelled at the screen hoping the actors would listen to you? Due to the current lockdown, you'll get that chance! Miss Jezebel is proud to present its virtual remote play. This adults only interactive theater allows players to participate from the comfort of their own home using the video streaming service Zoom. You and your friends will control the main actor through his actions and dialogue, as he goes undercover in the lair of the infamous black widow, Miss Jezebel. Will you be able to help the detective navigate this raunchy adventure?
show full description
Overall rating

based on ratings from 8 users
combined with 3 pro reviews
Player reviews
Reviews by escape room review sites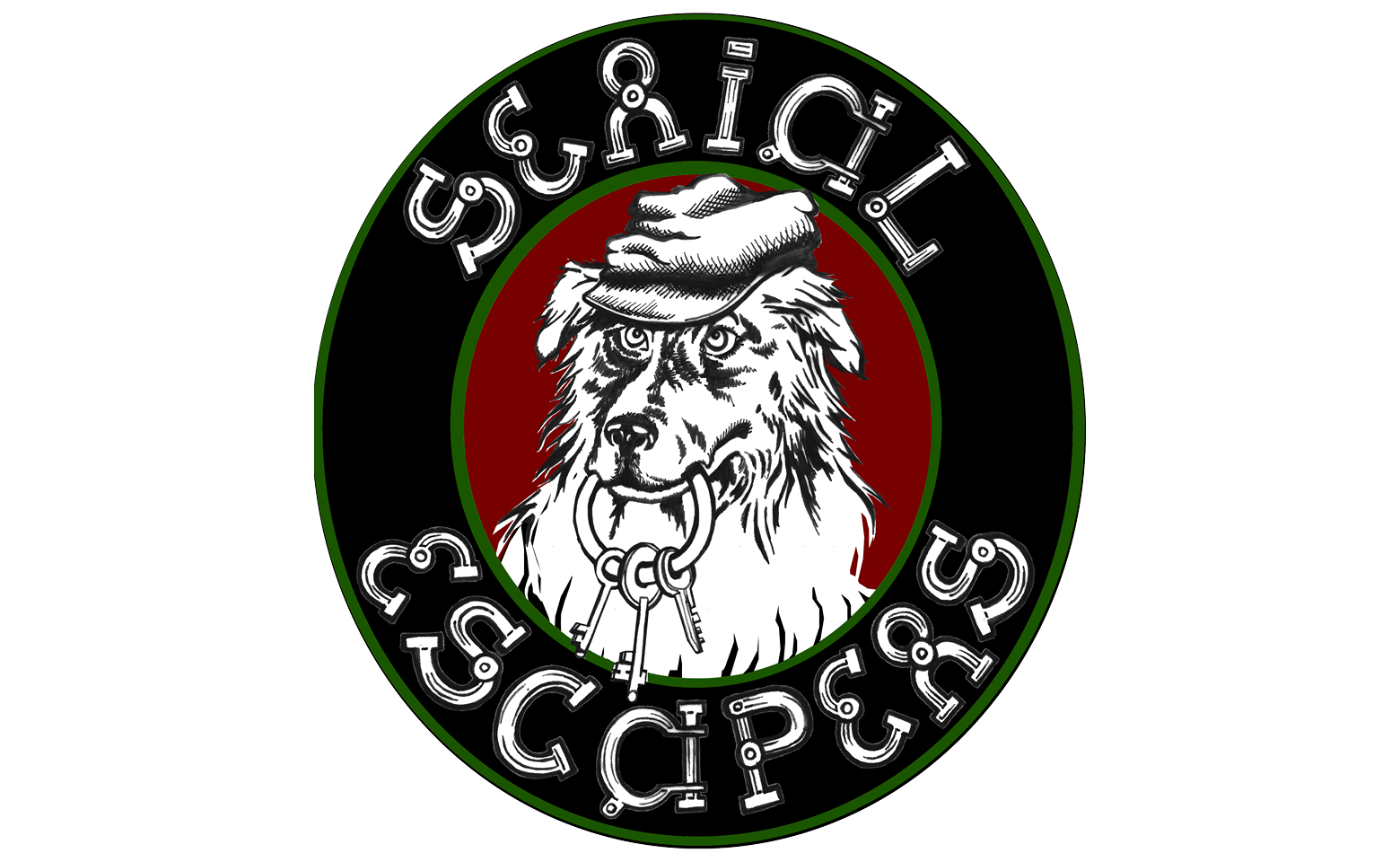 9,5/10
Here we go: my addiction is back with full force! I just finished the most WTF escape I've ever played! It's Saturday 7:15 A.M. and my alarm clock rings, to go to work? No! For my fix. "Hi, I'm Snow and I'm addicted to escape games. I haven't booked anything in 69 days. 69... I should have known that number was going to be fatal." 60 out is an escape room in Los Angeles. They offer 12 different adventures in 7 different locations around the city, but for this'...
See also
Login