by Improbable Escapes (website)
303 Bagot Street, ON K7K
1-14 players
Team of 2: £48.00 CA$84.74
Team of 4: £48.00 CA$84.74
Team of 6: £55.00 CA$96.04
The notorious Captain Hook has captured your group and locked you in the brig, deep in the bowels of The Jolly Roger. When dawn breaks the nefarious villain will make you walk the plank, but a new friend has offered you a way out… and she knows where Hook keeps his treasure map. While the crew sleeps you'll take control of the ship, set a course for the second star to the right and head straight on 'til morning! You have 90 minutes to dodge Hook's clutches, find your way to Neverland and escape with riches untold.
show full description
Overall rating

based on ratings from 11 users
combined with 4 pro reviews
Player reviews
Reviews by escape room review sites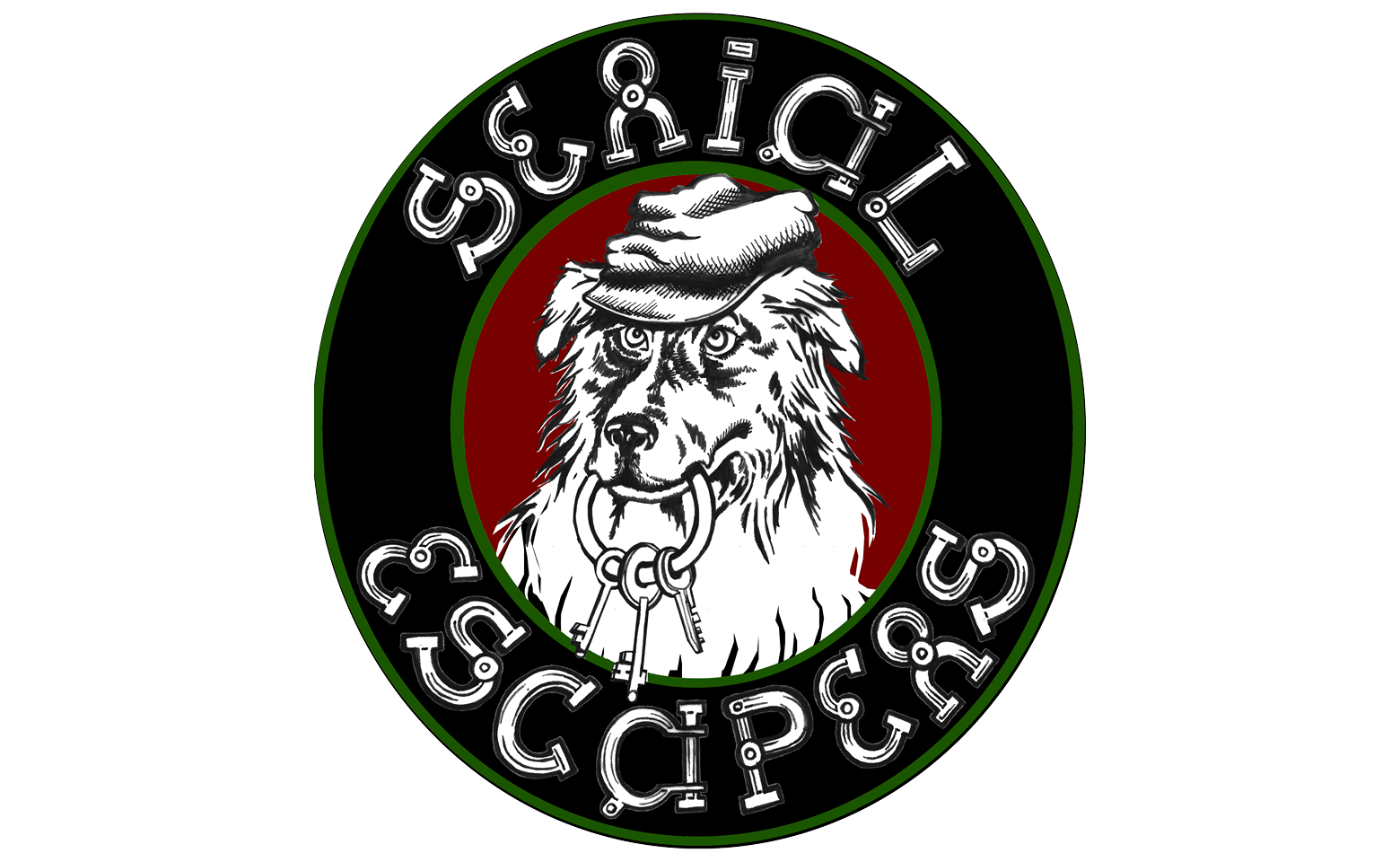 7,5/10
The live Escape Games: Do you know what I love about escape rooms? The inventive spirit of the creators and managers!COVID 19, that terrible disease that kills so many people has changed the world, the relationship between people, our reality. That's where the theory of evolution comes in, you either adapt or you disappear. Escapes are games in confined spaces and have suffered from confinement like many other businesses. Some are waiting, improving their existing rooms or working on new,...
See also
Login