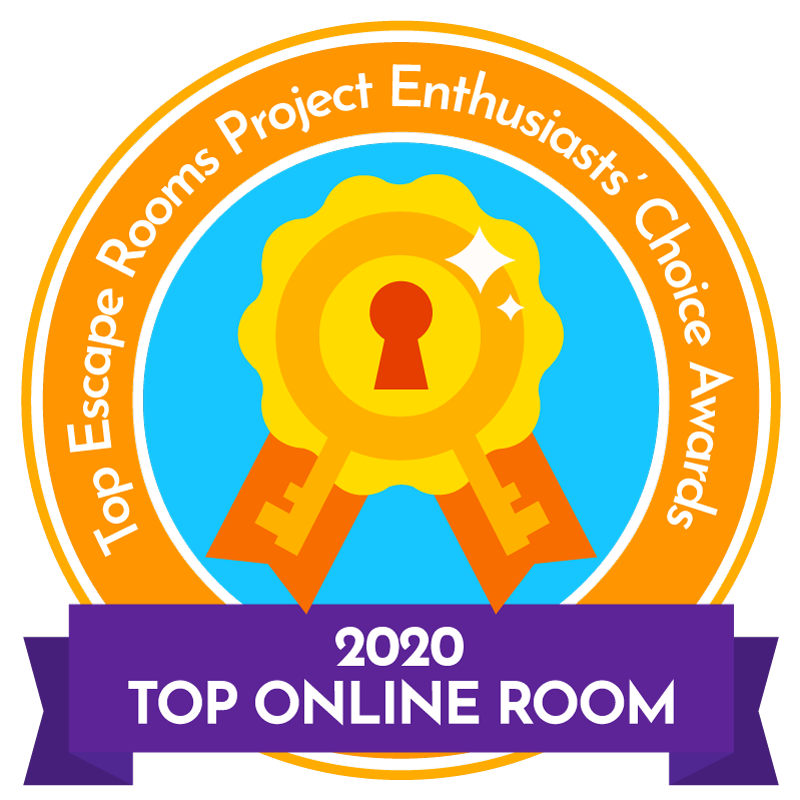 by Mad Genius Escape Co. (website)
1444 SE Hawthorne Blvd, OR 97214
1-4 players
£57.00 $80.00
You may recognize Edith Humphreys, your sweet neighbor with 24 cats. You may have even helped her out, snooped around her apartment. But there's something about Edith that doesn't quite add up... she looks way younger than she is, she says she was born in 1902 but that she's 97 years young... and she lives at a business called Mad Genius Escapes?! What is going on here...
show full description
Overall rating

based on ratings from 17 users
combined with 8 pro reviews
Your review
Player reviews
Reviews by escape room review sites
When lockdowns caused a wave of play from home escape experiences to spring up, The Truth About Edith was one that really didn't fit into any neat category. With hundreds of games now available, it remains in its own category of one, sharing elements of online, ARG and live hosted games in its own distinctive mixture.
Your job is to investigate a suspiciously energetic old lady who appears to live at the Mad Genius Escapes escape room venue. You do this primarily via a variety of websites and o...
See also
Login