by Palace Games (website)
3362 Palace Drive
The Palace of Destiny is an online puzzle adventure. Explore the Palace one room at a time and solve puzzles and other mysteries along the way.
show full description
Overall rating

based on ratings from 9 users
combined with 3 pro reviews
Your review
Player reviews
Reviews by escape room review sites
Palace of Destiny is a linear game played in-browser, where each stage takes the form of one or more rooms viewed top-down. It has a clean, attractive visual style and a good number of challenging puzzles (currently 14, with more on the way).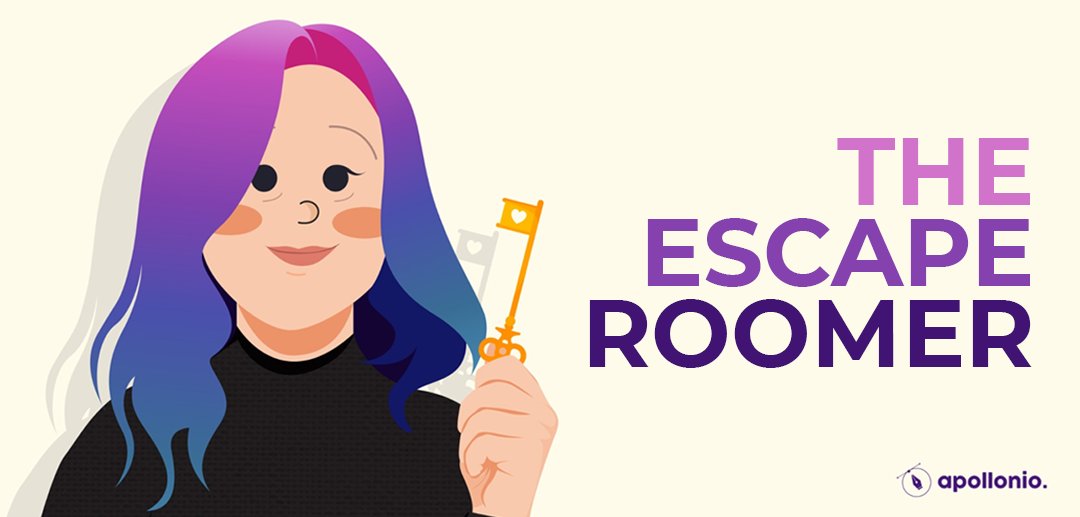 Detailed!
I picked up Palace of Destiny one afternoon whilst waiting for a particularly long dinner to cook… And I didn't finish. So I picked up the game again a few days later whilst watching Unsolved Mysteries… Still didn't manage to finish. I did a couple more rooms over lunch another day, then a few more another day… And yep, I'm still not finished.
See also
Login