by Big Break Hamburg (website)
Brandstwiete 1, 20457
2-6 players
Languages: EN, DE
60 minutes
A dark and mysterious journey
into your own psyche awaits you...
After years of suffering from sleep deprivation, you finally agree to take part in an experimental sleeping therapy that is highly dangerous, yet supposedly the most effective treatment for your suffering. Placed in a deep artificial sleep, the doctors instruct you to face your fears and battle your inner demons in a bizarre dreamworld in order to find peace. But be warned, if you are not successful within a 60 minute time frame, you will remain trapped in the dream world forever, never to wake again.
Are you clever enough to wake up?
show full description
Overall rating

based on ratings from 1 user
combined with 3 pro reviews
Your review
Player reviews
Reviews by escape room review sites
A fun set of rooms in the heart of Hamburg. We played Insomnia and Time Travel which were beautiful experiences with good puzzles and a great sense of exploration. Their third game also looked plenty of fun based on a brief walkthrough.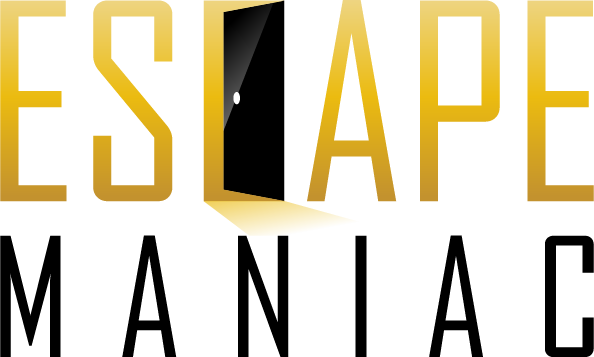 8.3
Insomnia by Big Break is an imaginative space with beautifully implemented ideas. The narrative of the room is largely reflected in the gameplay and puzzles. The creepiness factor is quite low.
See also
Login