by Fox in a Box Vienna (website)
Schmalzhofgasse 1B, 1060
2-5 players
60 minutes
"Ye who enter, abandon all hope." -- Well the situation is not that dramatic but as soon as the door closes behind you the countdown starts. You have exactly one hour time to search through the bunker, use the items and tools you find, solve the puzzles, get the keys and codes to get into the control room and prevent the nuclear catastrophe. This can not be done alone. Trust your skills and those of your agent-mates and maybe than - maybe!? - you reach The Button…. but if the time expires comes the Big Boom!
show full description
Overall rating

based on ratings from 2 users
combined with 7 pro reviews
Your review
Player reviews
Reviews by escape room review sites
Five rooms located a little outside the centre of Vienna. Nothing is going to blow you away at the venue but there's enough to keep you occupied and a couple of the games had moments that were reasonably memorable and little that would cause frustration. The sort of escape room that probably won't attract escape tourists who want to play five or ten games in the city but should be on the list of any enthusiasts who live in the city.

Fox in a Box is one of those Escape Room companies that managed to hook us. After our first try, we went back two more times so we could do all three of their rooms. Since we have completed them all, it is finally time for a review – so here we go. Fox in a Box […]
Fox in a Box has grown into a significant international franchise, but until now I'd never quite managed to play one of their rooms. The branch in Munich seemed like a good chance to change that, and we booked into their Bunker 17 game.
The bunker in question is the Cold War era hideout of one Mr. Fox, who has decided to end his life along with most of humanity by triggering nuclear Armageddon. This translates into plenty of combat gear and Soviet insignia, and a tendency for the puzzles to use...
Fox in a Box exceeded our expectations with this room and we had an enjoyable experience. Probably a great room for those new to online escape rooms, but those who have played a few may find this on the easier side.

5 Keys
Roomescape Los Angeles — the best place in town to stop Nuclear Armageddon.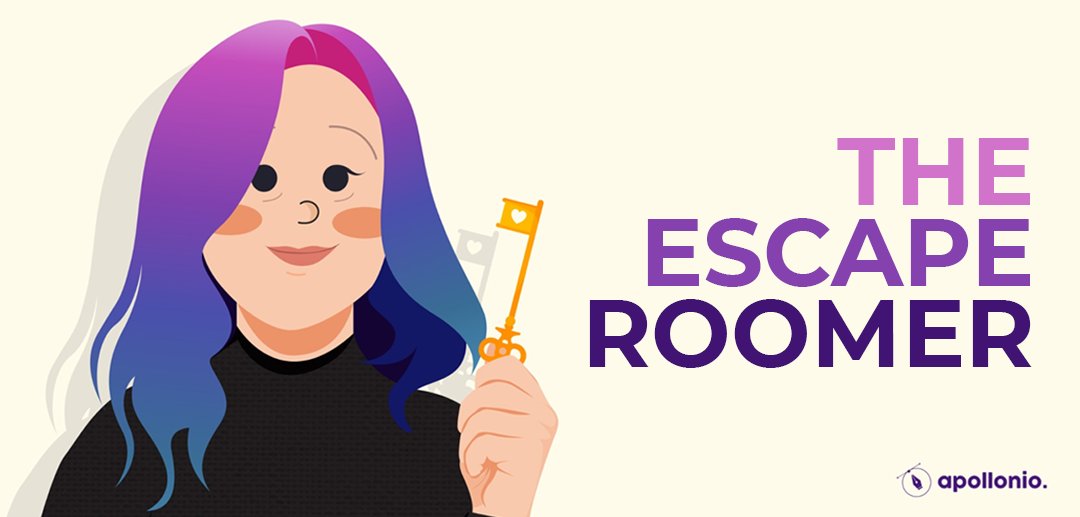 Exciting!
Virtual Bunker is Fox in a Box London's adaptation of their real life escape room of the same name, minus the 'virtual' part of course, and they adapt the game for an online audience in a really creative way! For starters, they use both a live actor via Zoom and a digital online interface (Telescape) to collect, log and examine various areas of the room up close.
See also
Other copies of this game in other locations:
(Different copies of the same game sometimes have significant differences.)
Login