Unit 26 Menta Business Centre, 21-27 Hollands Road, CB9 8PU
For 2 players
60 minutes
Welcome to the Animus.
Greece 445 B.C. in an age of eloquent philosophers, merciless gods, and death-promising oracles. Somewhere on the Peloponnese peninsula, in a vast Aegean coastal cave, an old artefact has been hidden. It could be the legendary ship of the Argonauts...
Using the Animus simulation program and our database of recorded genetic memories, we will send you back to Greece. Find the ship, if it exists ...
show full description
Overall rating

estimated score
not from direct reviews
Your review
Player reviews
Reviews by escape room review sites
Après le jeu VR basé sur Assassin's Creed Origins, nous voici prêts à affronter le nouveau jeu d'UBISOFT issu de l'univers d'Assassin's Creed Odyssey. Nous rappelons qu'Ubisoft appelle ce jeu un escape game virtuel, mais pour nous, il s'agit en fait d'un jeu collaboratif en VR. En effet, on retrouve quelques codes d'un escape game, mais il s'agit plus de coopération dans un décor virtuel, mais wow. Enigmatic Bretigny propose aujourd'hui...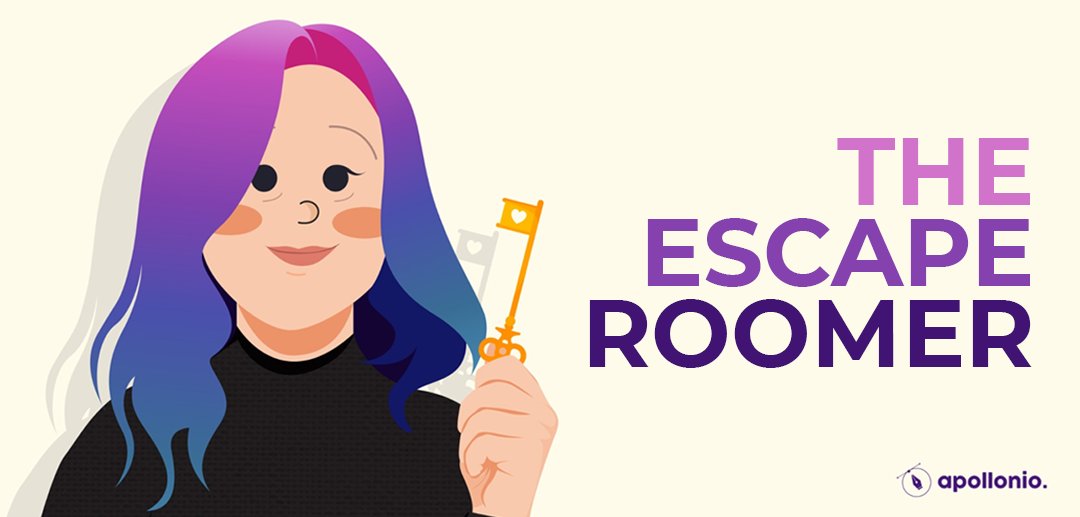 Immersive!
Beyond Medusa's Gate can be played in a team of 2 or a team of 4 as you'll have split into two groups at various points throughout the game and complete tasks on opposite sides of the cave in tandem. The game begins, after a brief customisation area, alone inside a dark room. This is a kind of 'demo' area which helps you get to grips with the controls – teleporting, grabbing, sliding, pushing, setting fire to yourself. You know, typical VR game stuff. Once you've cracked the first area, you're reunited with your teammates and the journey toward Medusa's Gate begins.
See also
Other copies of this game in other locations:
(Different copies of the same game sometimes have significant differences.)
Login