by John Doe Lille (website)
2-6 players
60 minutes
2 copies
Fin du XXe siècle, en Europe de l'Est, tous les centres pénitentiaires regorgent de détenus sauf un : la Prison de Blue Castle. Un mystère perdure, au sein de celle-ci, un prisonnier incarcéré volontairement n'en est toujours pas sorti.
L'heure est grave, nous avons besoin de nouveaux agents,
inconnus de nos ennemis !
Notre précédent agent, Jeff Donovan, qui était parti résoudre l'énigme de ce lieu énigmatique, n'est pas revenu à notre QG. Infiltrez-vous, découvrez ce qui lui est arrivé et échappez-vous afin de nous rapporter les informations.
60 minutes vous seront accordées, pas une de plus ! Les gardes de la prison approchent à grands pas, le temps nous est compté. Résolvez le mystère avant la fin du temps imparti, sous peine de connaitre la perpétuité au fond d'une cellule calamiteuse.
show full description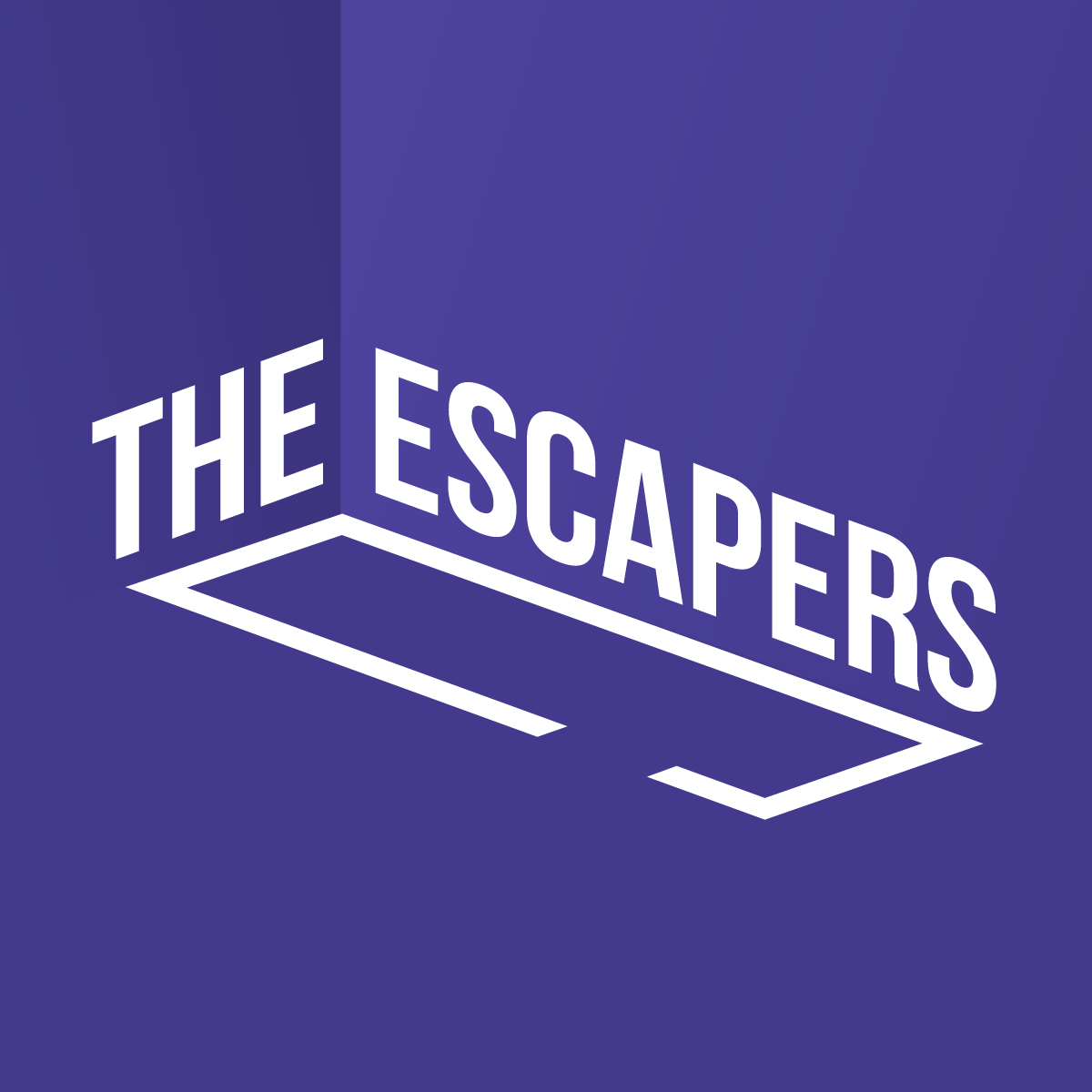 For games in France, we recommend checking out the excellent site The Escapers, which has comprehensive and reliable reviews for games throughout the country. Click here to see their reviews of this game!
Overall rating

based on 2 pro reviews
Your review
Player reviews
No player reviews yet - why not add your review?
Reviews by escape room review sites
John Doe's company name comes from their overarching story device, which is that they're a secret agency whose entire agent roster has recently been compromised; since their professional agents have all been outed, they're reliant on you, promising members of the public, to undertake their missions for them instead. Which doesn't sound like a terribly sensible way to run an espionage service - but snark aside, it's a nice device to add a little extra immersion to the premise.
Your mission is to...
Bienvenus à Nantes ! Nous voilà à peine arrivés à Nantes que nous avions déjà envie de trouver une salle à nous mettre sous la dent. Nous n'avions initialement prévu aucune salle à John Doe, sachant que nous pouvions les jouer également à Lille ou Bordeaux par exemple, mais lorsque nous avons cherché une salle au dernier moment et que la prison Blue Castle de John Doe était r...
See also
Other copies of this game in other locations:
Login