by Escape Zone (website)
2-6 players
60 minutes
Overall rating

based on 2 pro reviews
Your review
Player reviews
No player reviews yet - why not add your review?
Reviews by escape room review sites
"The most terrible dictator of his time is about to be overthrown" - don't jump to conclusions though, this is an entirely fictional dictator in a modern setting not a WW2 game. This dictator has left a city-levelling bomb as a parting gift, and it's your task to find it and defuse it before it goes off.
Visiting Berlin and playing a succession of highly recommended games, we were spoiled for quality, and coming in the middle of many games with outstanding decorations, the relatively mundane de...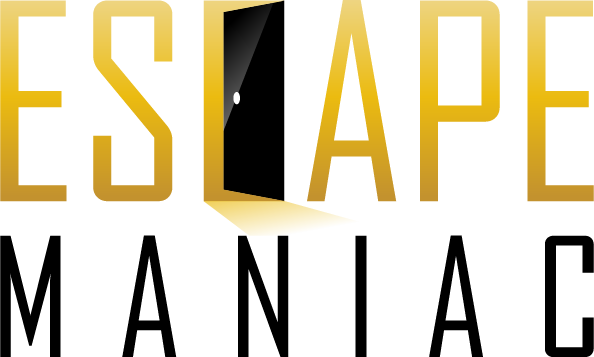 8
Great atmosphere, successful puzzle mix and a hair-raising escape. The puzzles in Dictator Room shine with a lot of attention to detail and are wonderfully varied and require some skill. Pure adrenaline!
See also
Login