149 Sherlock Street, B5 6NE
2-7 players
Languages: EN
60 minutes
Irwin Gibson, an American spy, was sent to the Russia-China border in order to obtain evidence of large-scale nuclear weapon production. He locates them, but was soon captured by the authorities and locked up in a cell. The American government denies all involvement with his activities, and he soon finds himself walking a lonely path, demotivated by betrayal. The only thing he can do now is escape...
show full description
Overall rating

based on ratings from 1 user
combined with 2 pro reviews
Your review
Player reviews
Siân O'Brien
rated this:

Played:
8 Jan 2022
Team size:
2
Time taken:
56:00
Outcome:
Successful escape!
This is the second game we've done with Keyhunter and it's just not for us. We don't enjoy these games and although we escaped, I'm not convinced we would have without help. When we asked why there was stuff in the game we didn't use, they said that's because there are multiple ways of getting to the same outcome. I find this strange and irritating. I want to play all the games and leave with a feeling of 100% completion. I just don't get that here.
Reviews by escape room review sites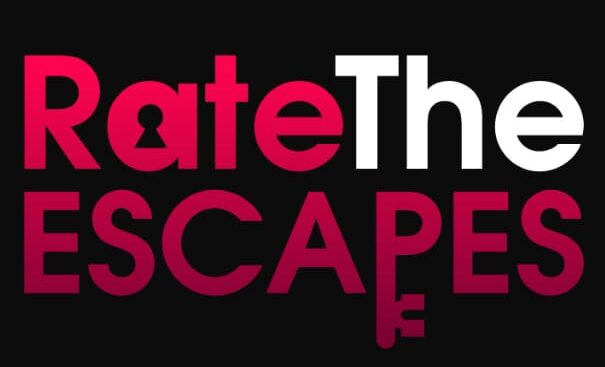 1/10
Do people really pay for this experience? We really hope not. See our thoughts on what is probably the worst room we ever played.
See also
Login