B108, 100 Clements Road, SE16 4DG
2-5 players
60 minutes
In this escape room, the nation needs your help: a unique collection of fine art masterpieces has been sent to London's top museum for an exhibition. Unfortunately, international super-villain and art collector Mr. Bad has bribed the museum's security guards to help steal the priceless works of art. The nation is looking to you stop the theft and restore the country's pride. The ideal treasure hunt for those looking for a different kind of activity in London.
show full description
Overall rating

based on 3 pro reviews
Your review
Player reviews
No player reviews yet - why not add your review?
Reviews by escape room review sites
Museum Warehouse is a variant on a heist theme, where you are art thieves trying to find and take a set of small statuettes. Cynically, the 'Warehouse' part of the name is convenient since it allows a simpler type of decor, based around metal shelving and simple furniture.
Much of the game is dimly lit, though we were provided with an ample number of torches. It's a decently spacious game too, with a sequence of stages to progress through.
With a team of four enthusiasts we rattled through the...
A straightforward but fun escape room in Bermondsey. Plenty of puzzles, ranging from the very straightforward to the quite fun. A little bit of technology and lots of searching.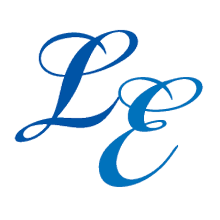 5 / 10
This room has a good premise and a few clever flashes of tech, but is let down by too little to do, unexciting puzzles, and loads of red herrings.
See also
Login