by Escape Hunt Kingston (website)
Unit 2/6, Alderman Judge Mall, Eden Walk, Kingston upon Thames KT1 1JB
2-6 players
Languages: EN
60 minutes
The Mad Hatter is in trouble. Save him from the Queen of Hearts without losing your heads.
Step into Wonderland, where the Hatter has been accused of stealing the Queen's Tarts. With Alice nowhere to be seen, it's time for you to fill her shoes.
You find yourself at the Hatter's cottage. The table is set but no one is around.
A sign on the lawn reads 'Tea Party Cancelled by Royal Decree'. Curiouser and curiouser…
Find and return the Queen's Tarts in 60 minutes, or it's off with the Hatter's head. Chop chop.
show full description
Overall rating

estimated score
not from direct reviews
Your review
Player reviews
Reviews by escape room review sites

Curious!
Whilst Alice in Puzzleland is available to play at multiple sites across the UK, we chose the closest to London: Reading. During our experience there, we were led by the Cheshire Cat (played by the awesome Games Master Hamish) through the rabbit hole and into the magical world of Wonderland.
Overall, a really good game with some lovely game play and well designed props. Escape Hunt Resorts World is based in the middle of a shopping centre which felt very unusual but means there are lots of people and passing trade.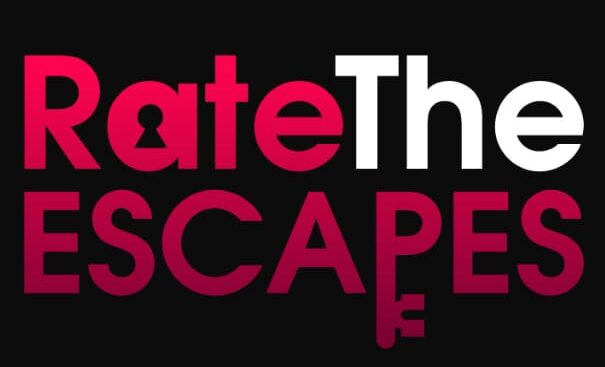 7.2
We headed down to Puzzleland via Oxford to help save the Mad Hatter from Execution! Sinister stuff! See if we managed to find the Queen's Tarts and what we thought about our Alice in Wonderland themed experience.
See also
Other copies of this game in other locations:
(Different copies of the same game sometimes have significant differences.)
Login