ARSCOM GmbH, Trippstadter Str. 110, 67663
1-6 players
£84.00 €100.00
Languages: EN, DE
Become heroes in an immersive adventure, where you can expect a room full of surprising twists and turns with lots of wit, spectacular effects, technical thrills and of course puzzles that you must solve.
But what does Uncle Karl's old dentist's office have to do with saving the world and where can you find the future in there?
To find out, you will have to make your way to us and appear at the notary on time for the reading Uncle Karl's last will, because it seems that Uncle Karl mentions you in it. But what happens next is beyond your imagination.
show full description
Overall rating

based on ratings from 1 user
combined with 1 pro review
Your review
Player reviews
🔐
James Bloodworth
expert
rated this:

Played:
6 Mar 2021
Team size:
5
Outcome:
Successful escape!
Reviews by escape room review sites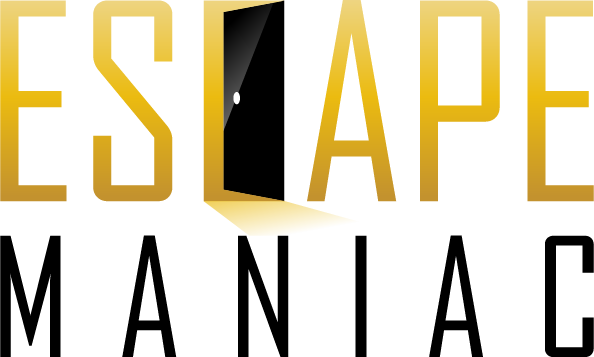 7.8
Keytown Kaiserslautern has found a rather original concept for its Escape Room with 2218: Save the World, which probably works a bit better on location. The story is more than wacky and has a surprising twist in store.
See also
Other versions of this game:
Login