£15.00
🖨

print-and-play
new
90 mins
Overall rating

based on ratings from 1 user
combined with 3 pro reviews
Player reviews
Reviews by escape room review sites
Too much chocolate, or not enough, meant that we struggled with the puzzles in Operation E.G.G., but I could see other teams getting through it in no time at all. Likely fun for all the family, hide chapters around the house and make your team work for it!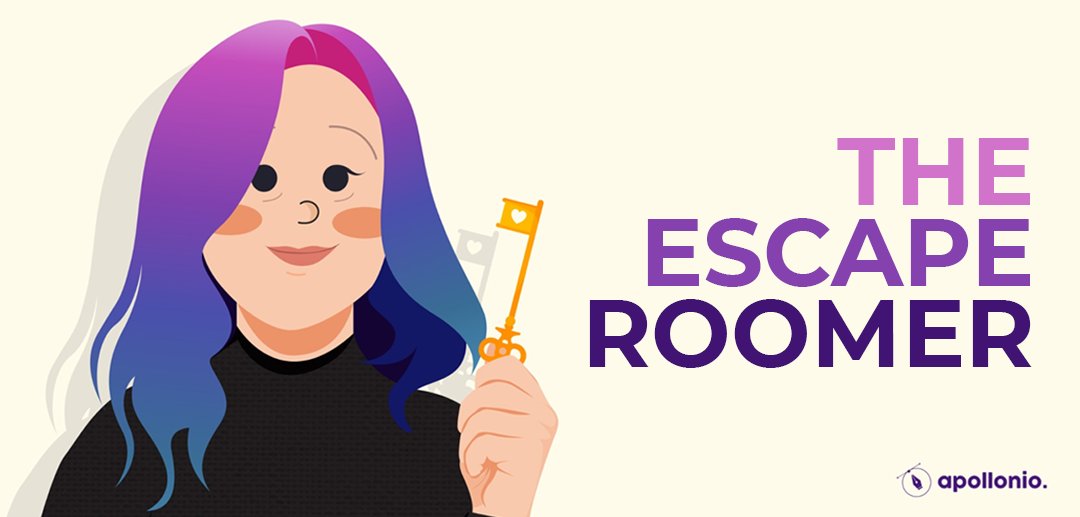 Eggs-cellent!
So… Many… Egg… Puns… And that's no eggs-aggeration!
*crickets*
I'll show myself out.

No, but seriously I was really impressed with Operation E.G.G.! It's got everything you want in a light hearted Easter escape room game and, as usual, ClueQuest have hit the mark with their target audience.

Egg-ceptional
Overall, clueQuest is an EGG-cellent blended paper and online escape challenge, certainly not short of puns! With personalisation, puns and puzzles, it creates for a cracking experience! We managed to crack the mission in just over 90 minutes with only 1 hint!
See also
Login