by Online Escape Rooms Ireland (website)
1-6 players
£17.00 €20.00
Public booking: £17.00 €20.00 each
Languages: EN
Eddie O'Brien bought a plot of land in the hills of West Clare. Against the advice of then locals, Eddie chopped down an old Hawthorn tree to make room for his cottage. His neighbours warned him that the Hawthorn tree was a Faerie tree and a curse would befall anyone who cut it. Since then, every generation of O'Briens to live in that cottage has suffered a sudden and unexpected death. It happens always on a night with a strange and sudden storm, and the locals report hearing the wailing of a woman in the wind. You have 60 minutes to find a way to appease the Banshee before she takes your life next!
show full description
Overall rating

based on ratings from 39 users
combined with 2 pro reviews
Your review
Player reviews
Reviews by escape room review sites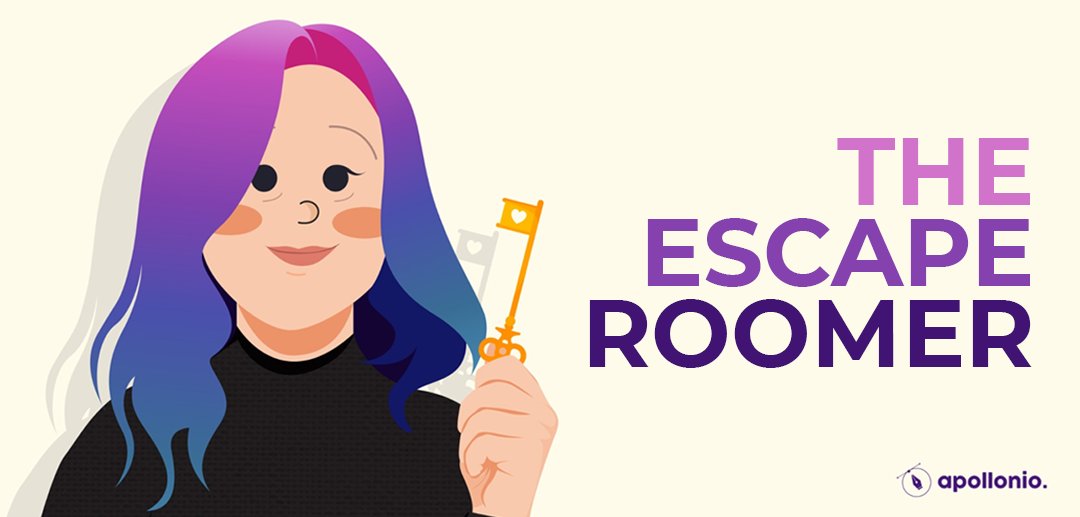 Quaint & Curious
The story of O'Brien's Cottage is spooky to say the least! After chopping down a mysterious old tree and placing his cottage on the site of it, a curse befell the O'Brien house passing down from generation to generation… A banshee curse! One cold and spooky night the locals hear wailing from the cottage and it's up to you to go and investigate.
This was a really well put together game and wasn't at all what we were expecting. I guess you could loosely class this as a horror room, but really it would be great for all the family.

Escape Rooms Ennis only started their remote escape room experience a short awhile ago. In this short amount of time, they've perfected some of the hardest obstacles of translating physical rooms to online. They are late comers to the remote escape room world but definitely faster learners than some of the other companies we've seen out there. We love the fact that they listen to feedback and suggestions and is constantly improving the quality of their games. We highly recommend giving this room a try if you're looking for a smooth game play online.
See also
Login