by Dave Escape Rooms (website)
£14.99
A missing actress, a deserted theatre and whispers of a secret conspiracy dating back centuries.
Renowned actress Rita Vasconcellos is missing, vanished in the middle of an acclaimed run of performances at the Palm Street Theatre in London's West End. Where has she gone? What does she know? Will the understudy finally get a chance to perform?
show full description
Overall rating

based on ratings from 11 users
combined with 1 pro review
Player reviews
Reviews by escape room review sites

I think I would have enjoyed this game a lot more if it wasn't a timed game. There were a good amount of reading and story line that I wasn't able to appreciate because we're too focused on getting out. Also with the linear aspect of the game, we would recommend playing with no more than 3 people. I would love to see more cooperative type of puzzle where the group could interactive on together. This was the first digital game where the graphics felt top notch and I just wanted to stay longer than the mere 60 minutes. Although the cinematic train ride was quite a beautiful ending scene.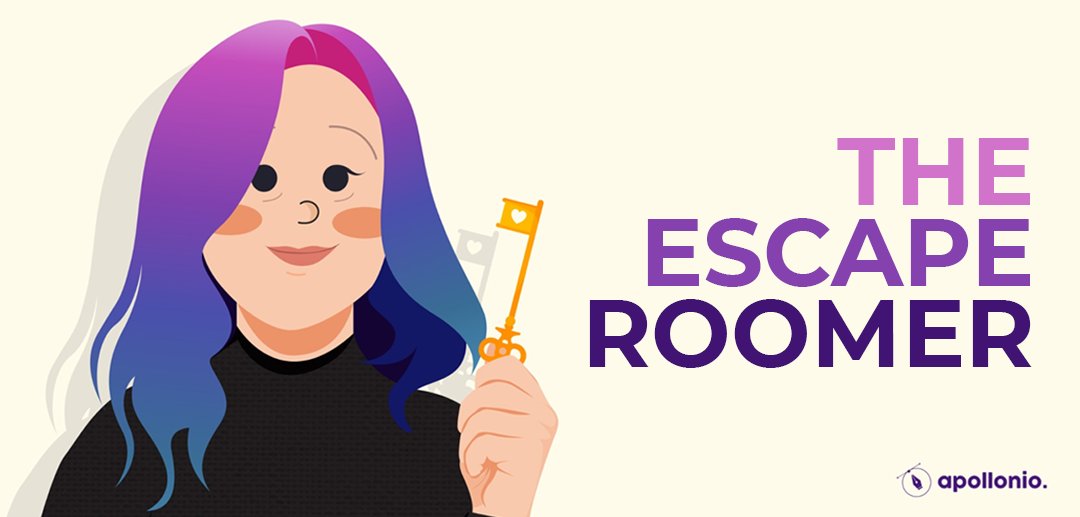 Creepy Fun!
The game starts, "Obviously, we'd have to ask some of the smartest, most cunning and adventurous people to try and crack a mystery like this . . . unfortunately they were all busy, but we're so grateful you were able to make it!" HAH! Okay, okay.
See also
Login