by Clue HQ Online (website)
£15.00
Come back aboard The Warp Core and head even further back in time on your hunt for more historical items to add to your collection. This time, visit the Dungeons of Camelock as you try to track down King Arthur's legendary sword: Exkeylibur. You'll need to breakout of your cell before battling your way back to the portal for a safe return.
show full description
Overall rating

based on ratings from 3 users
combined with 1 pro review
Your review
Player reviews
Reviews by escape room review sites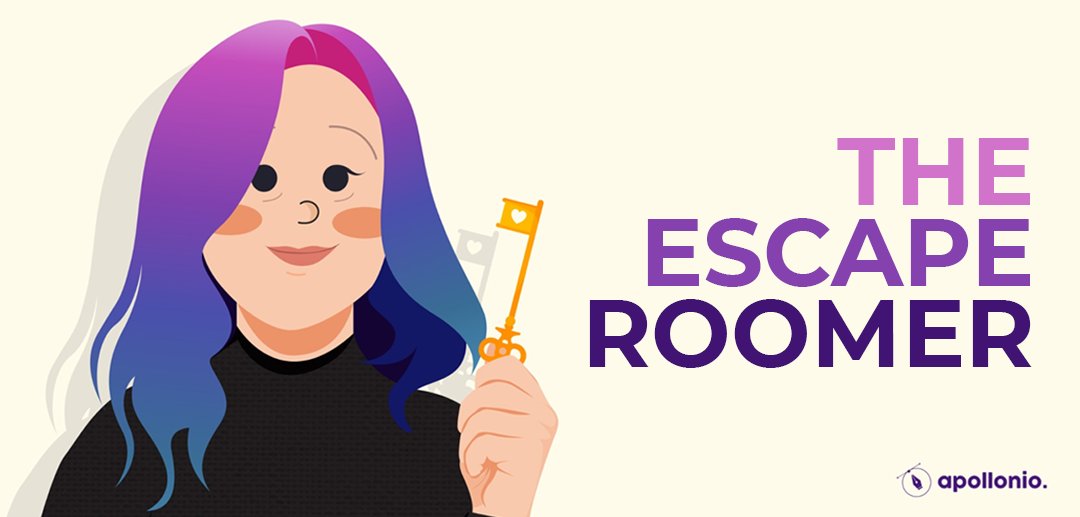 Awesome!
Essentially, you start in a time machine and spend the first part of the experience powering it up. Then a portal opens up transporting you all the back to ancient Camelot- sorry, CameLOCK to retrieve the legendary ExKEYlibur sword.
See also
Login