by Escape Stations (website)
The Basement Gothic House, Barker Gate, NG1 1JU
£15.00
Overall rating

based on 1 pro review
Player reviews
Reviews by escape room review sites

Humbug Hijinx felt like a video game. Some exploration methods reminded me of Minecraft. If you want to fully experience this game, I would suggest playing it as a one player game. If you need some help with puzzles, maybe team up with one other player. If you have teammates that don't mind watching the action then you should be fine playing with 2+ players. The ending seems to suggest that there's more to the story...Perhaps there's a sequel? We're ready!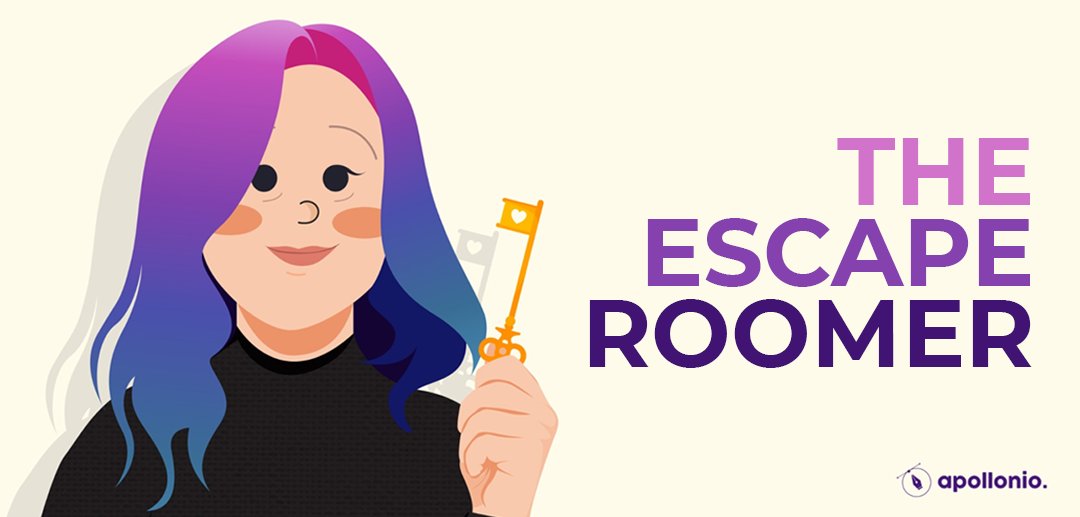 Delicious!
I'd recommend this game for pretty much everyone – playing in the same house, or online via Zoom. Kids, adults, whatever the heck I am. It's sweet- pun intended- and Escape Stations could do with the support right now! Having opened their first room *right* when the pandemic hit, I'm quietly raging that I haven't yet been able to visit them in person.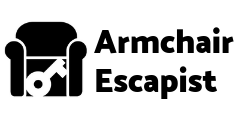 A fun, light puzzler
Humbug Hijinx is a fun, light puzzler that's suitable for anyone to play. I think it needs a little bit of polish in one or two areas, but you're still in for a good time. I'd recommend this to anyone wanting to connect with friends during lockdown – with up to five simultaneous connections, it's a great party game.
See also
Login