by Maze Rooms (website)
1328 N Highland Ave, Los Angeles, CA 90028
2-6 players
60 minutes
Step aboard our magnificent train, but beware the journey may take you to your death. Enjoy your one way ticket on the train!
show full description
Overall rating

based on 2 pro reviews
Your review
Player reviews
Reviews by escape room review sites

5 Keys
All aboard the Murder Express! Someone really ought to stop allowing me to name trains.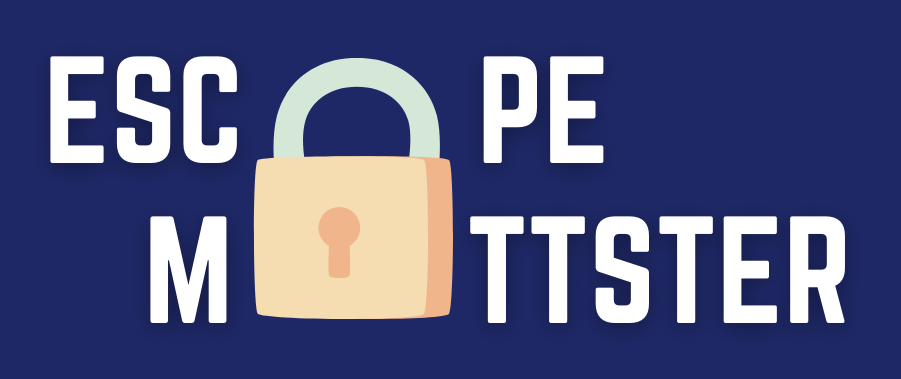 Ⓜ️
Read the full, detailed review at EscapeMattster.com ⬊

See also
Login