by Escape Room LA (website)
60 minutes
An invitation from an eccentric professor leads you through a secret portal into the fabled lost city of Atlantis. As you search among the ruins, you'll solve mysterious clues and puzzles, while discovering the long-lost pieces of Poseidon's fabled trident. Find all of the pieces and escape before your air supply runs out! Set out on the adventure of a lifetime as you explore the spectacular underwater world of Atlantis!
show full description
Overall rating

based on 2 pro reviews
Your review
Player reviews
No player reviews yet - why not add your review?
Reviews by escape room review sites
Once again Escape Room LA has created a really fun experience with some solid puzzling in a great environment. If you can book an early slot with your own group, you will have a great time with the variety of puzzles and the cool theme.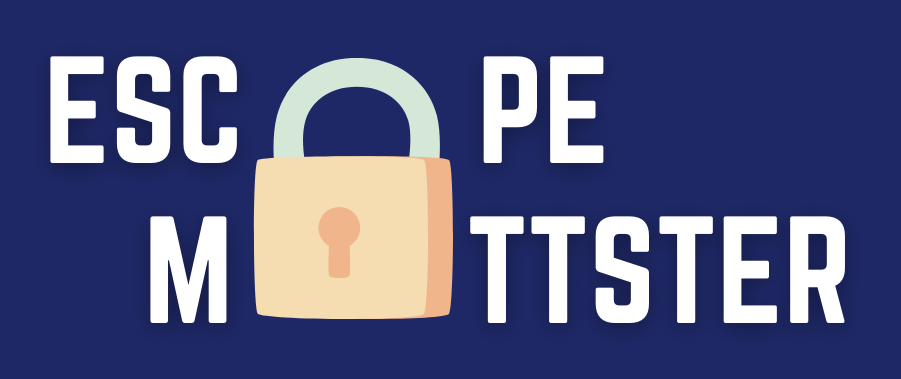 Ⓜ️
Read the full, detailed review at EscapeMattster.com ⬊
See also
Other versions of this game:
Login