by Escape Room LA (website)
3-8 players
£17.00pp $23.50pp
A mysterious invitation from an eccentric professor leads you on the journey of a lifetime! Discover the fantastical lost underwater world of Atlantis as you search throughout the mysterious ruins in your quest to uncover the mythical Poseidon crystal and escape before your air supply runs out.
show full description
Overall rating

based on 1 pro review
Your review
Player reviews
No player reviews yet - why not add your review?
Reviews by escape room review sites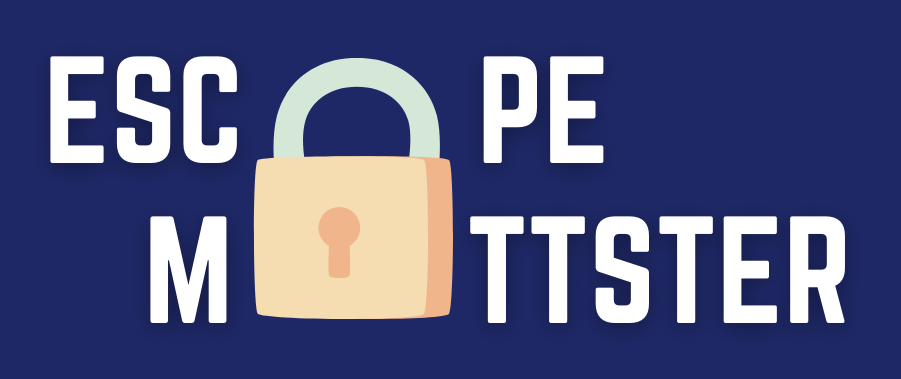 Ⓜ️
Read the full, detailed review at EscapeMattster.com ⬊
See also
Login