by 66 Minuten (website)
Kirchstraße 4, 56564 Neuwied
Team of 2: £87.00 €100.00
Team of 4: £121.00 €140.00
Team of 6: £156.00 €180.00
While the ASF heatedly debates the most important items on the agenda in a video meeting, unforeseen incidents occur. All of a sudden, Elvira's kitchen puts all other important issues in the background. Actually, only the ransom that Elvira swindled on the ASF should be recaptured there. However, there are indications in the kitchen that point to really weird hanky-panky...
show full description
Overall rating

based on ratings from 5 users
combined with 1 pro review
Player reviews
Reviews by escape room review sites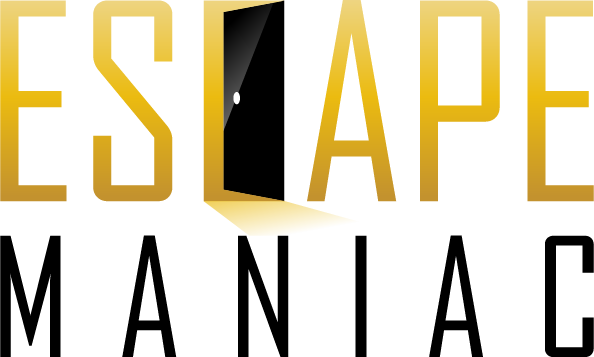 9.5/10
66 Minutes - Theater Adventures unleashes a true multimedia fireworks display for their 99-minute Remote Escape Room adventure. Showdown is a high-quality production that is bursting with whimsical humor and innovative ideas.
See also
Login