by Daydream Adventures (website)
1803 Danforth Ave, ON M4C 1J2
Up to 8 players
Team of 2: £72.00 CA$124.30
Team of 4: £72.00 CA$124.30
Team of 6: £91.00 CA$158.20
📹

remote avatar
not on sale
90 mins
Like many of us this Christmas, Hilda is in her cabin all alone. It has been so long since she has seen a human in her forest, that she decided to visit the human realm to see what they were up to. She saw that everyone was wearing strange masks, but even stranger was that their towns were decorated with lights and garland.
She heard whispers of something called "Christmas" and wished to know more, so she took a few things from the human realm and brought them back to her cabin to learn more about this Christmas.
show full description
Overall rating

based on ratings from 3 users
combined with 1 pro review
Your review
Player reviews
Reviews by escape room review sites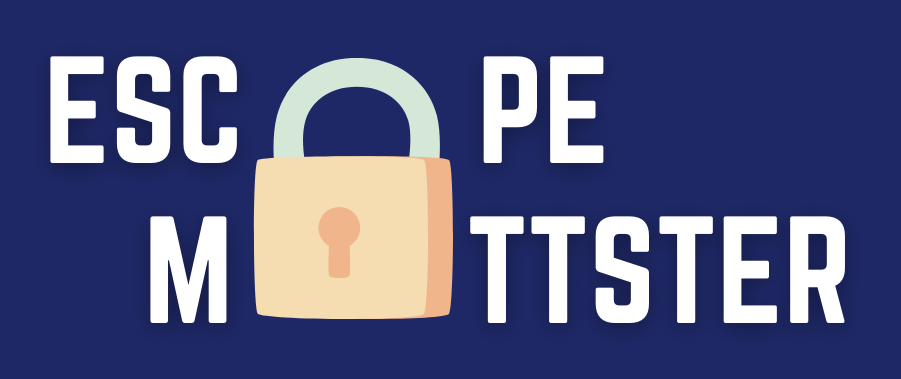 Ⓜ️
Read the full, detailed review at EscapeMattster.com ⬊

On one hand, the game was just has funny, the gameplay just as well made, and the setting just as gorgeous as during our first game session. And yet... I found I wasn't as much into it.
See also
Login