£15.00
The Earlybirds are the youngest ever members of the Supervillain Organization of the World, and now they've got their hands on time travel technology! When they make their next move the timeQuest team are going to need all the help they can get in stopping these juvenile villains, and saving the universe from a catastrophic time paradox!

show full description
Overall rating

based on ratings from 1 user
combined with 3 pro reviews
Player reviews
Reviews by escape room review sites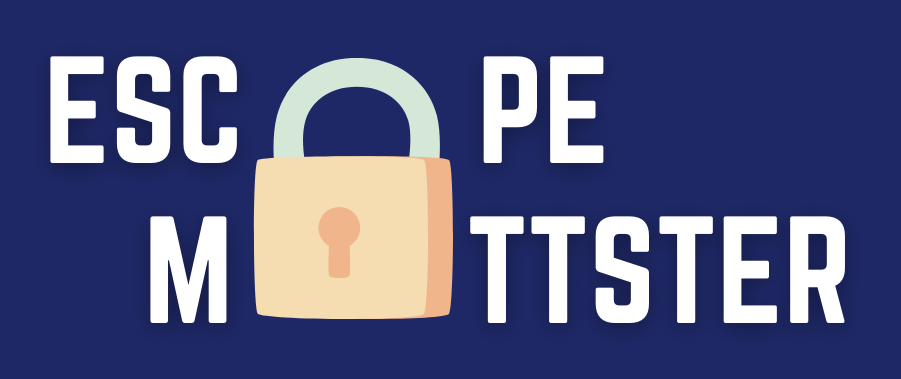 Ⓜ️
Read the full, detailed review at EscapeMattster.com ⬊
If you have kids who want to try out escape rooms (from home), then this is 100% the one you should try. It's beautifully assembled, has fun puzzles, offers a mental challenge and has delightful physical interactions. Why didn't this type of thing exist when I was a kid?!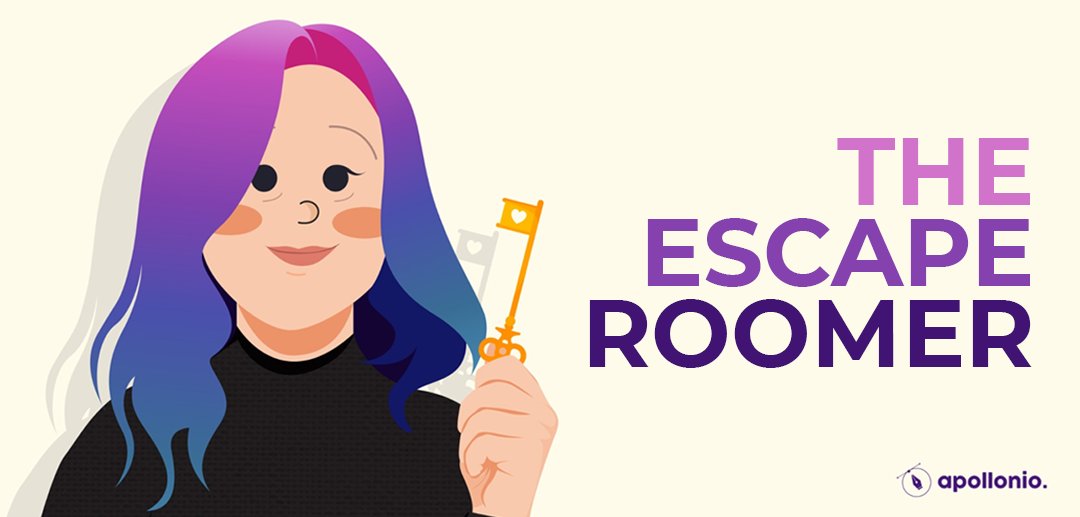 Great Fun!
TimeQuest did not disappoint, it was just as exciting, charming and fun as everything else the company produces. The puzzles were unique and brilliantly crafted, the illustrations engaging, and the narrative hilarious. Let me climb up on a roof one second and shout it a little bit louder for those at the back: "THIS GAME IS AWESOME!"
See also
Login