by HiddenCity (website)
£11.00
You're invited to join the British government's Hive programme, a decentralised network of private detectives, harnessing the power of citizens in solving crimes. Team up with your partner - Private Investigator Kayla Watson - as you attempt to track down a dangerous criminal, and uncover the truth about her mysterious informant.
show full description
Overall rating

based on ratings from 166 users
combined with 1 pro review
Player reviews
Reviews by escape room review sites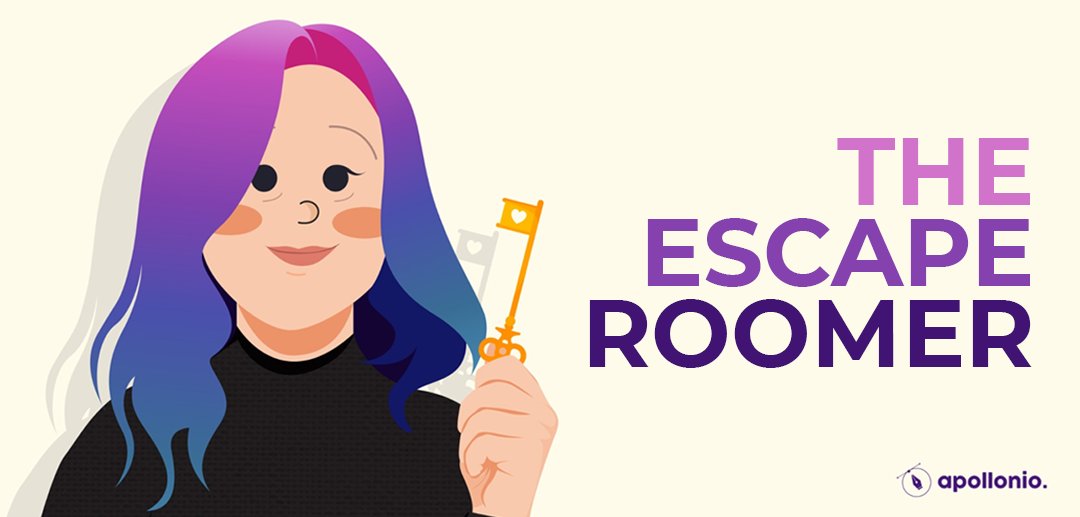 Exciting!
All you need to get started with the game is a mobile phone – from this point your phone becomes your direct line of contact with Kayla Watson, an investigator on the British government's HIVE programme. Does this make me Sherlock? Mairi Holmes? I like it! I'll take that.
See also
Login