by Escape Hunt Lisbon (website)
2-5 players
60 minutes
Viaja pela mente do magnífico Fernando Pessoa, um escritor prolífico e um dos mais famosos poetas portugueses.
Durante a sua vida, Pessoa escreveu na perspetiva de cerca de setenta personagens diferentes, muitas vezes perdendo-se completamente nas suas identidades e pensamentos.
Percorre cuidadosamente na mente do Génio, em que nada é o que parece.
Estás pronto para abraçar o caos?
show full description
Overall rating

based on ratings from 1 user
combined with 1 pro review
Your review
Player reviews
Lise Mortier
expert
rated this:

We escaped the Mystery of Fernando Pessoa in 52:30 minutes in a team of 2 people. We had a lot of fun with this very hand-on room. There is almost (or maybe even none) padlocks or keys, everything is about touching, creating, moving things around, a fantastic room! Highly recommended!
Reviews by escape room review sites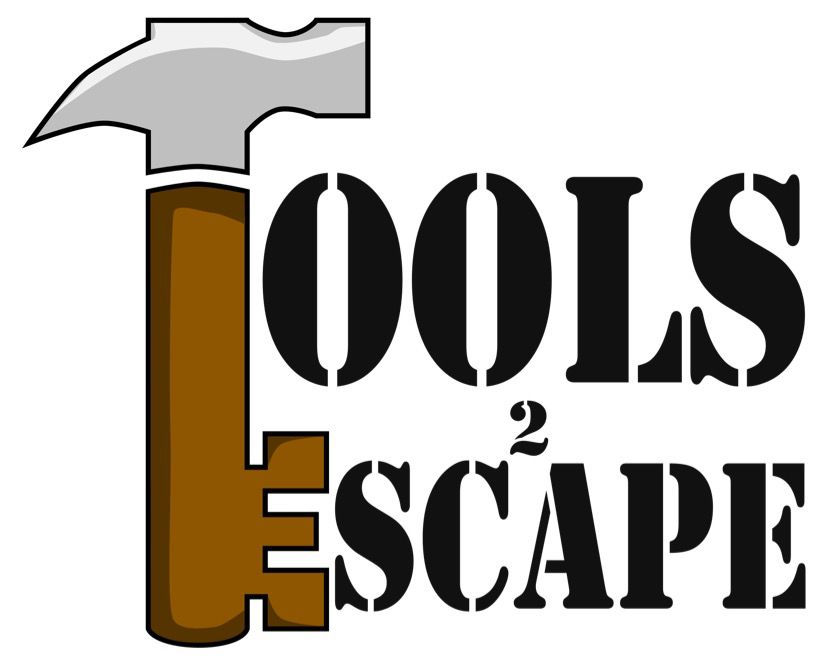 5/10
Ein guter Mix aus elektronischen und haptischen Rätseln sorgte bei uns für viel Spaß
See also
Login