by Rätselraum Ruhrpott (website)
Kortumstr. 53, 44787
2-5 players
Languages: EN, DE
60 minutes
Zu einem der chaotischsten Zeitpunkte nutzt der dunkelste Zauberer aller Zeiten die Gunst der Stunde und macht sich auf den Weg, drei der wertvollsten magischen Artefakte an sich zu reißen. Könnt ihr eine erneute Machtübernahme verhindern?
show full description
Overall rating

based on ratings from 1 user
combined with 1 pro review
Your review
Player reviews
Simon (The Overthinkers)
expert
rated this:

Played:
10 Nov 2021
Team size:
2
Time taken:
40:00
Outcome:
Successful escape!
Reviews by escape room review sites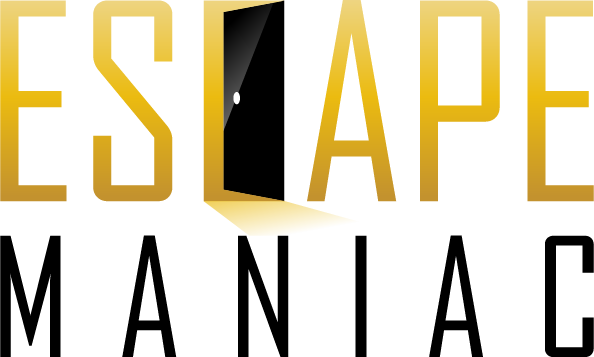 8.2
The Magic Legacy is a room that could convince us with individual small technical effects even without complete mechanization. This is mainly due to the loving setting as well as the varied analog puzzles.
See also
Login