by Puzzle Post (website)
£10.99
Agent Jones needs help! She's the chief spy in the Secret Service and she's discovered a series of clues to unlock a secret message, but she can't crack the code on her own.
Have your secret message stashed in Agent Jones' vault, and the lucky child will need to work through the puzzles in order to uncover it.
Don't want to leave a secret message? Don't worry there's one waiting from Agent Jones if that's more exciting!
show full description
Overall rating

based on ratings from 1 user
combined with 1 pro review
Player reviews
Reviews by escape room review sites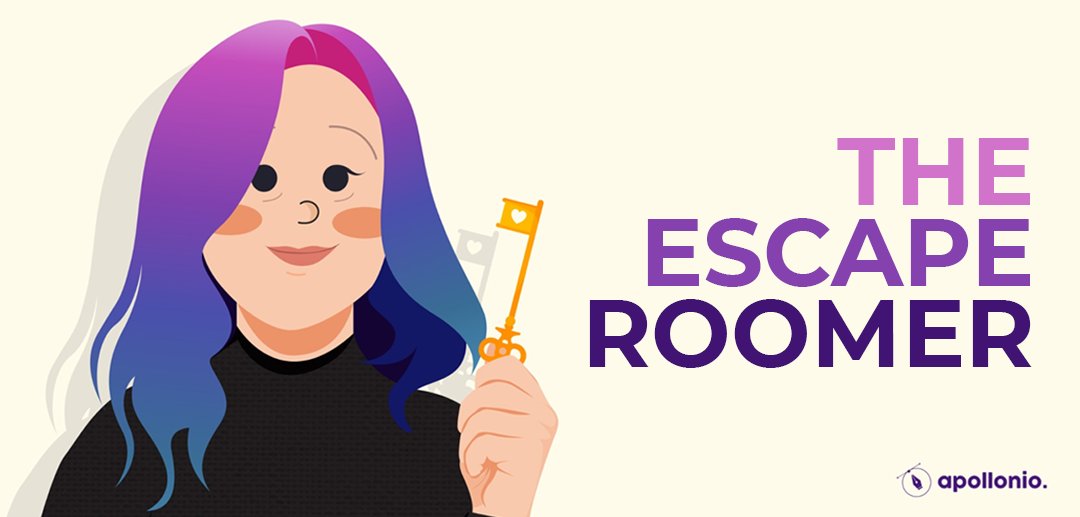 Great Fun!
It's here! The clever people behind The Missed Flight (one of my top play at home games) have a brand new Puzzle Post – this time for kids. As such, this is a little bit of a tricky review to write, as I actually gifted it to my brother for his 11th birthday. My part in the gameplay was snapping photos and offering helpful hints! What are big sisters for if not embarrassing you with photos?
See also
Login